By Ms. Ji Hoon Suh, MHS Student Life Director
HS SQ Test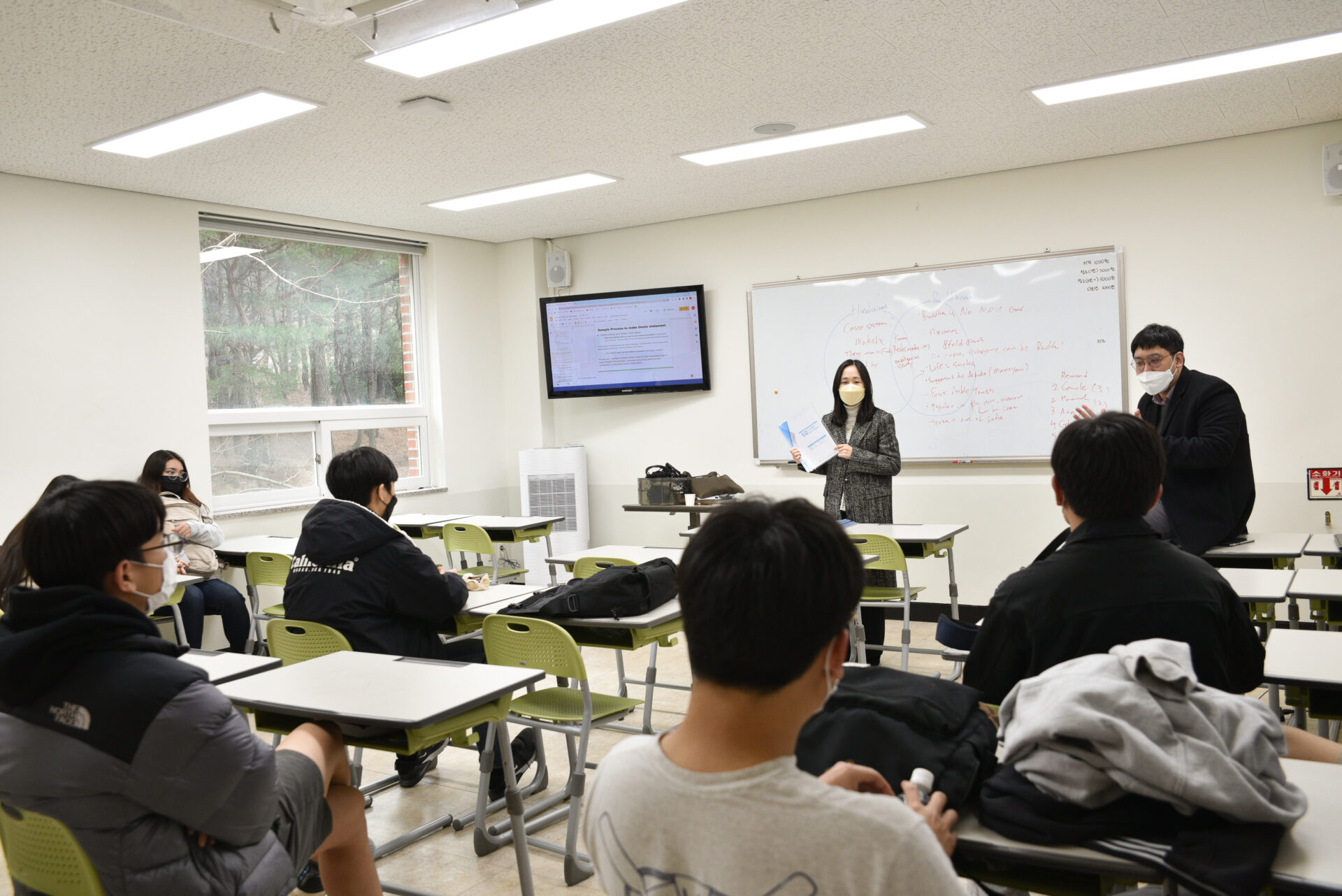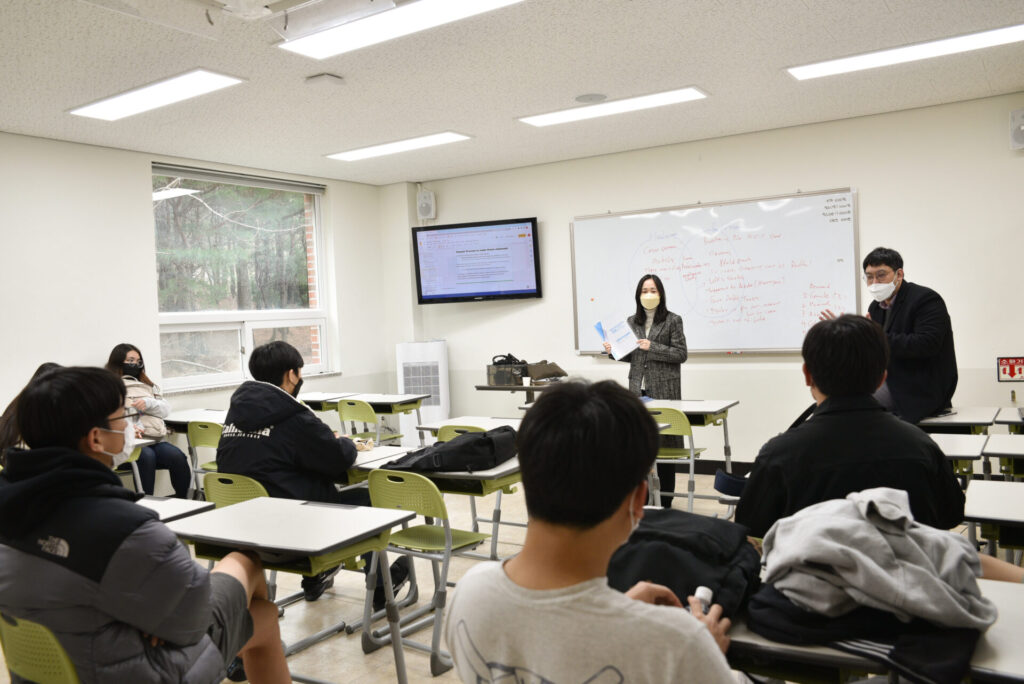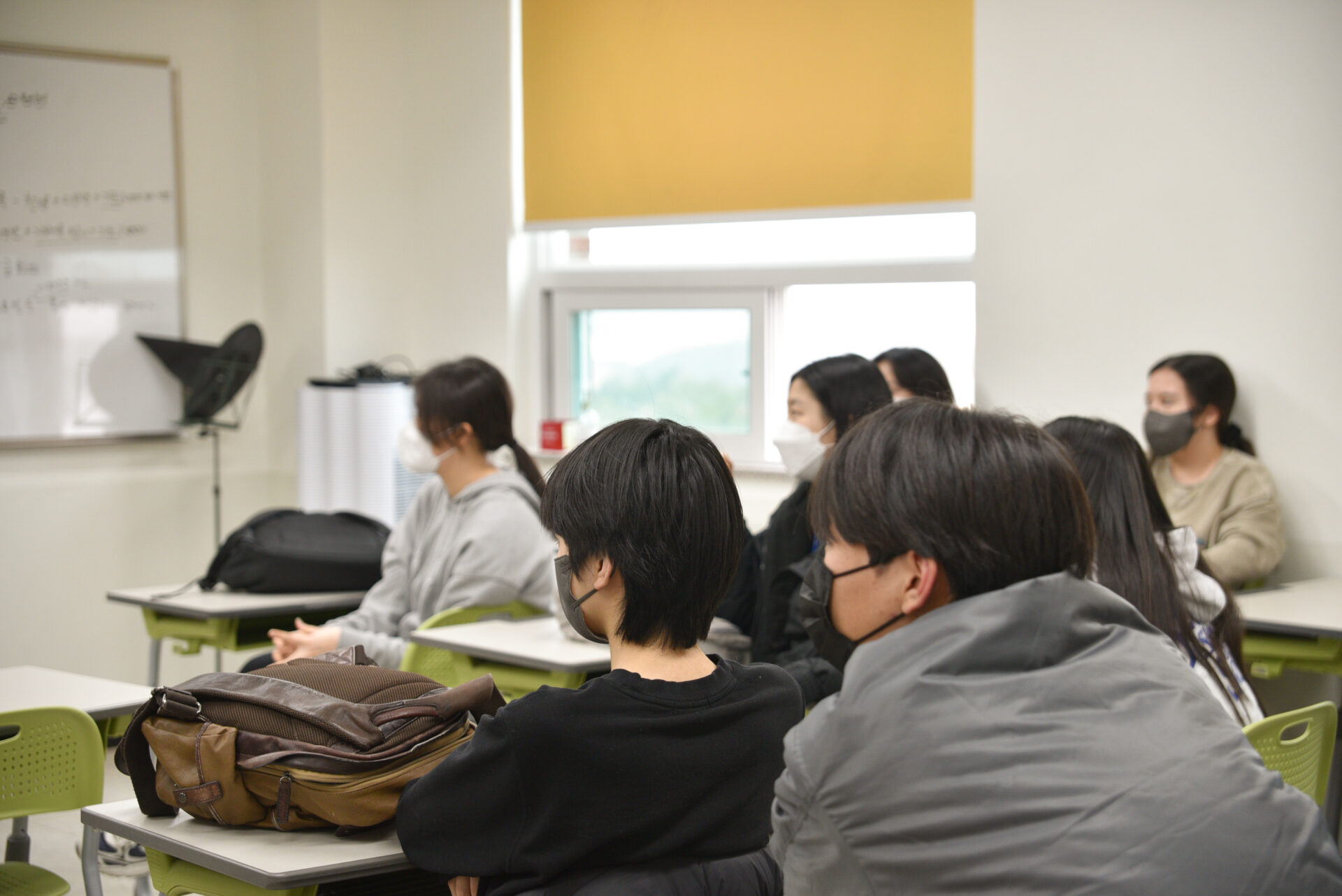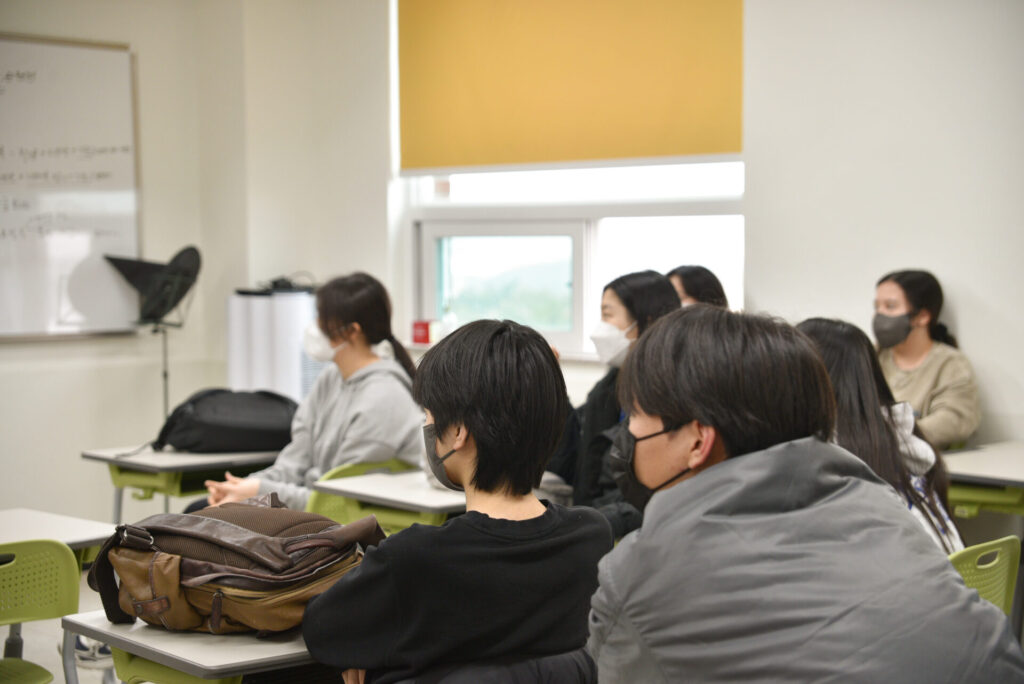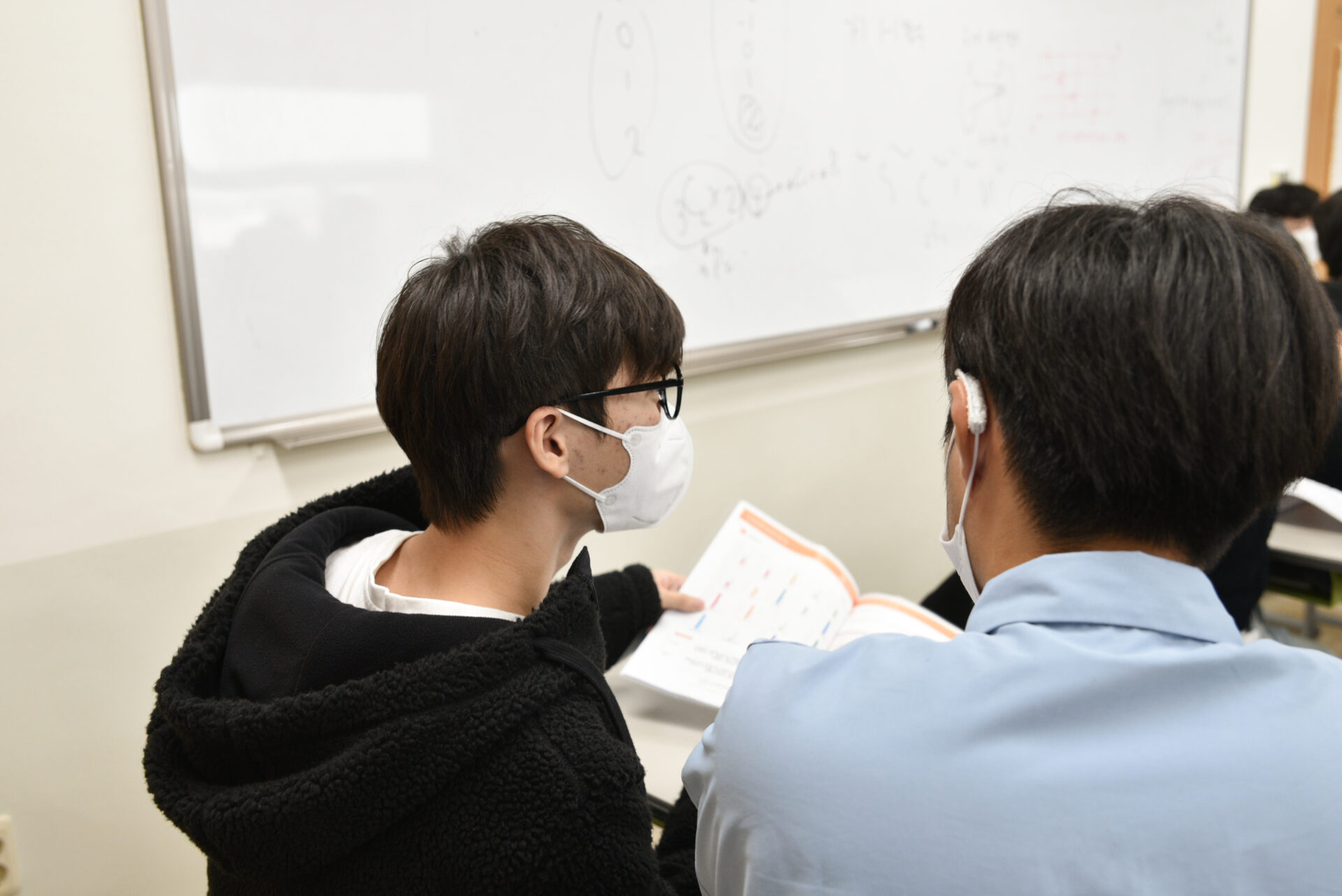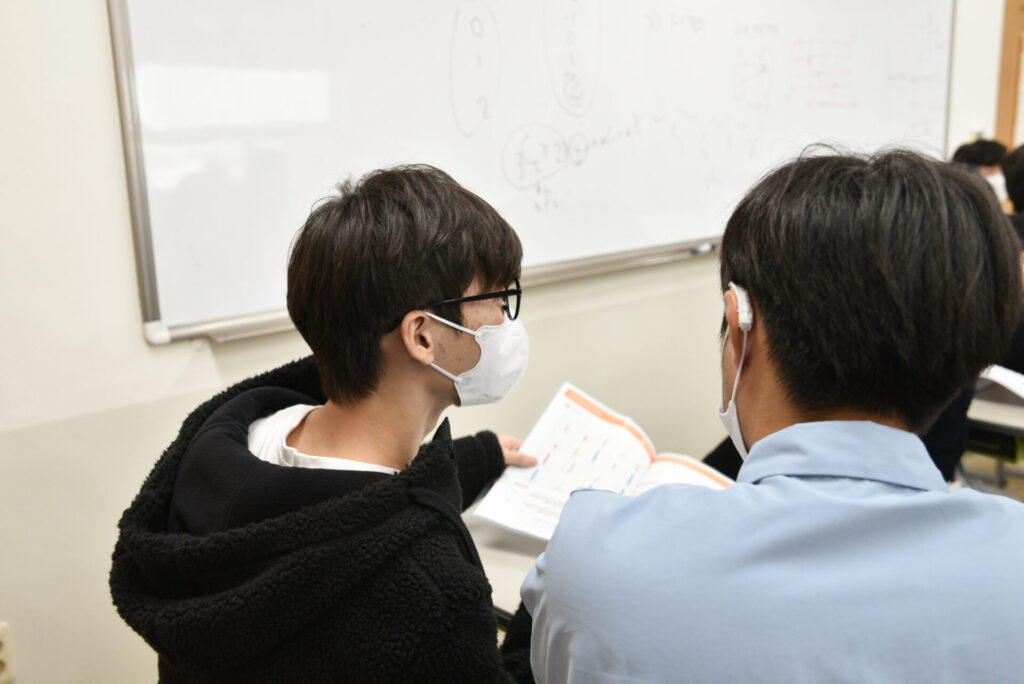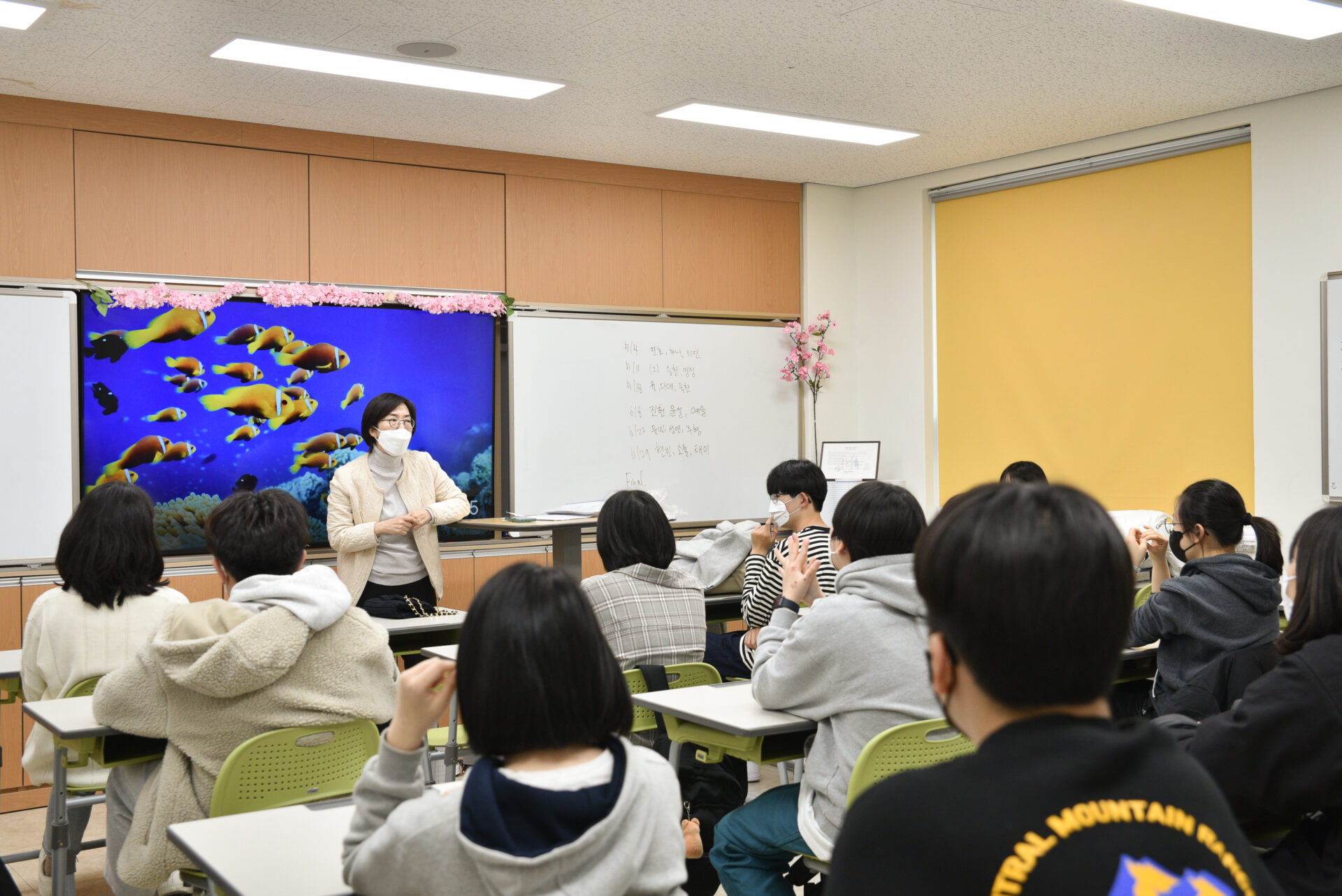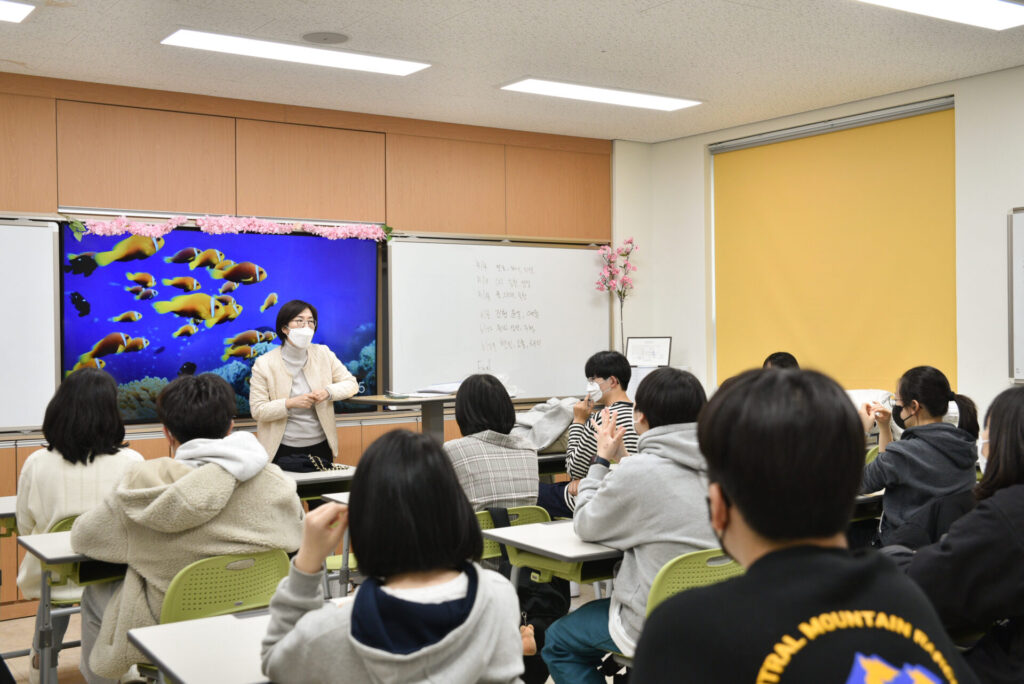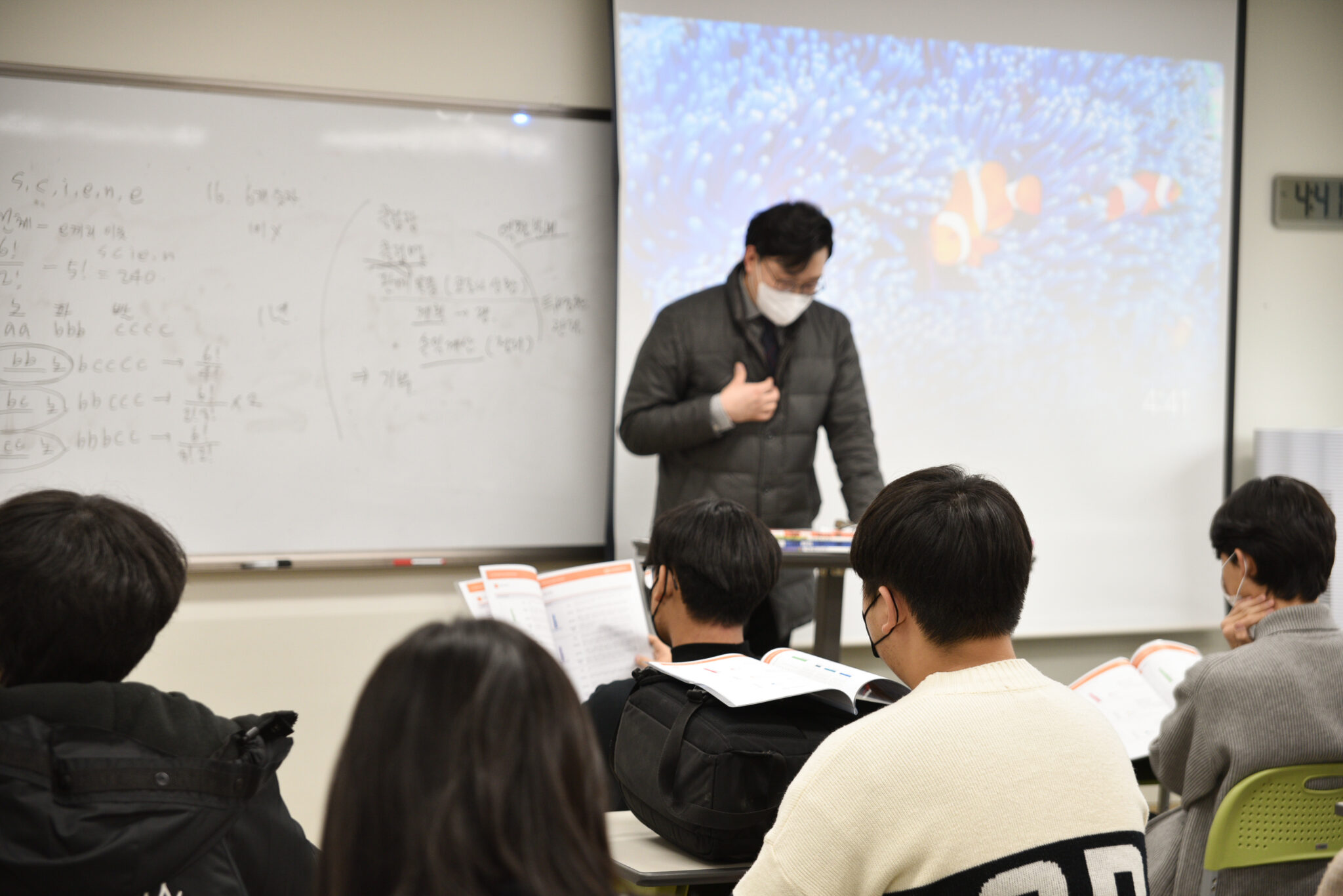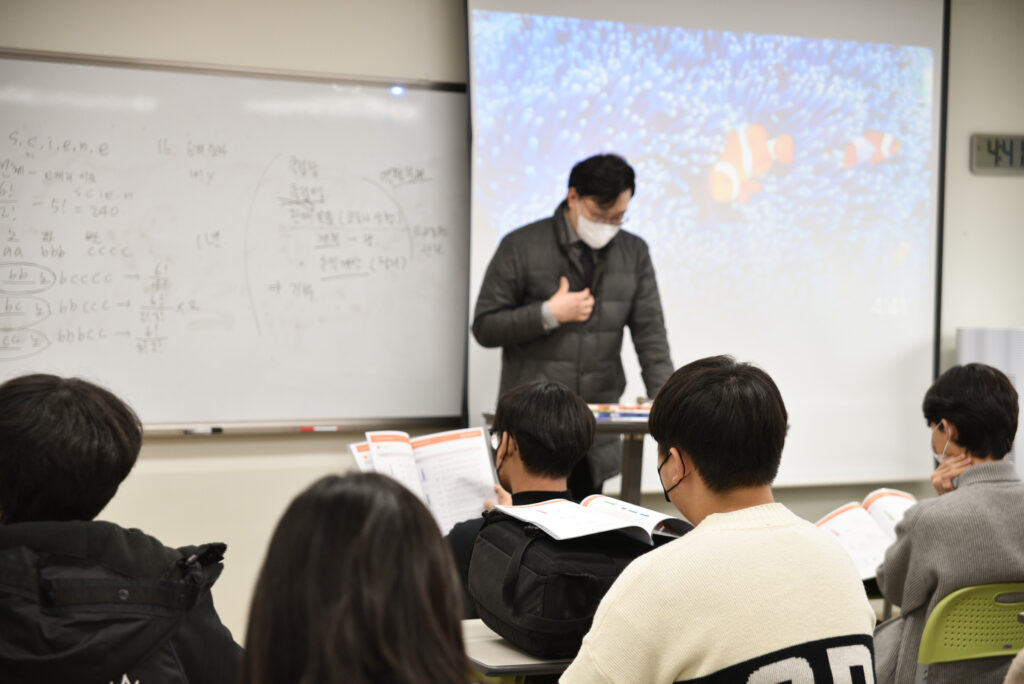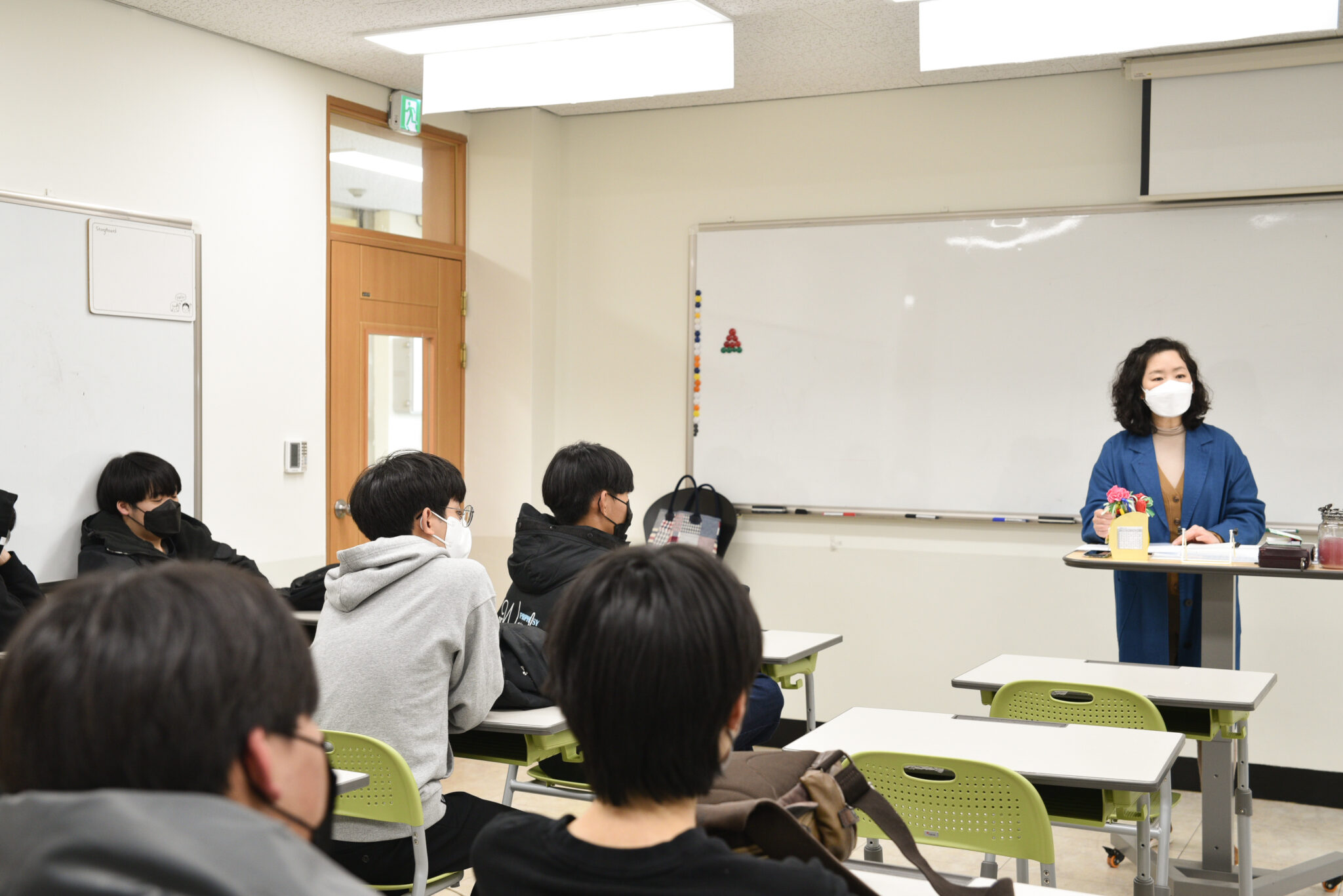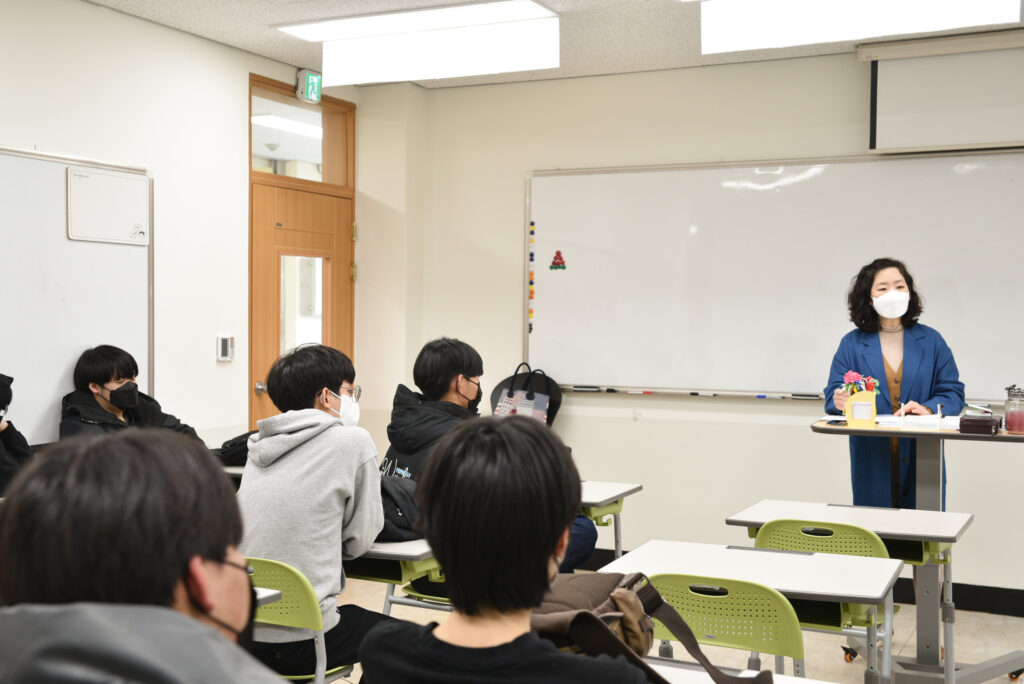 During the student orientation, high school students learned about the SQ(Spiritual Quotient) test and took it themselves.
The SQ(spiritual quotient) is a fundamental intelligence that God gave only to humans. It pursues profound values and integrates the being, life, happiness, etc. altogether that forms the human character. We had time searching for "Who I am" through this program.
The six SQ : existence, transcendence, meaning, relationship, inside, consciousness intelligences
Analyzing the type of personality
Analyzing vocation through multiple intelligences
Analyzing happiness, depression, and stress
Analyzing the character
Students could see various sections of themselves at a glance. Through specific feedback on the test, they could learn more and understand better by analyzing themselves.
Unlike other tests on personality types, they could see what they can improve. It was a helpful time for students, because they actively participated by asking various questions to the teacher and showed their interest and concern during the program. We look forward to continuous improvements and subsequent programs.
By Ms. Sei Yeon Choi, MHS Academic Director
MHS Homeroom Activity Day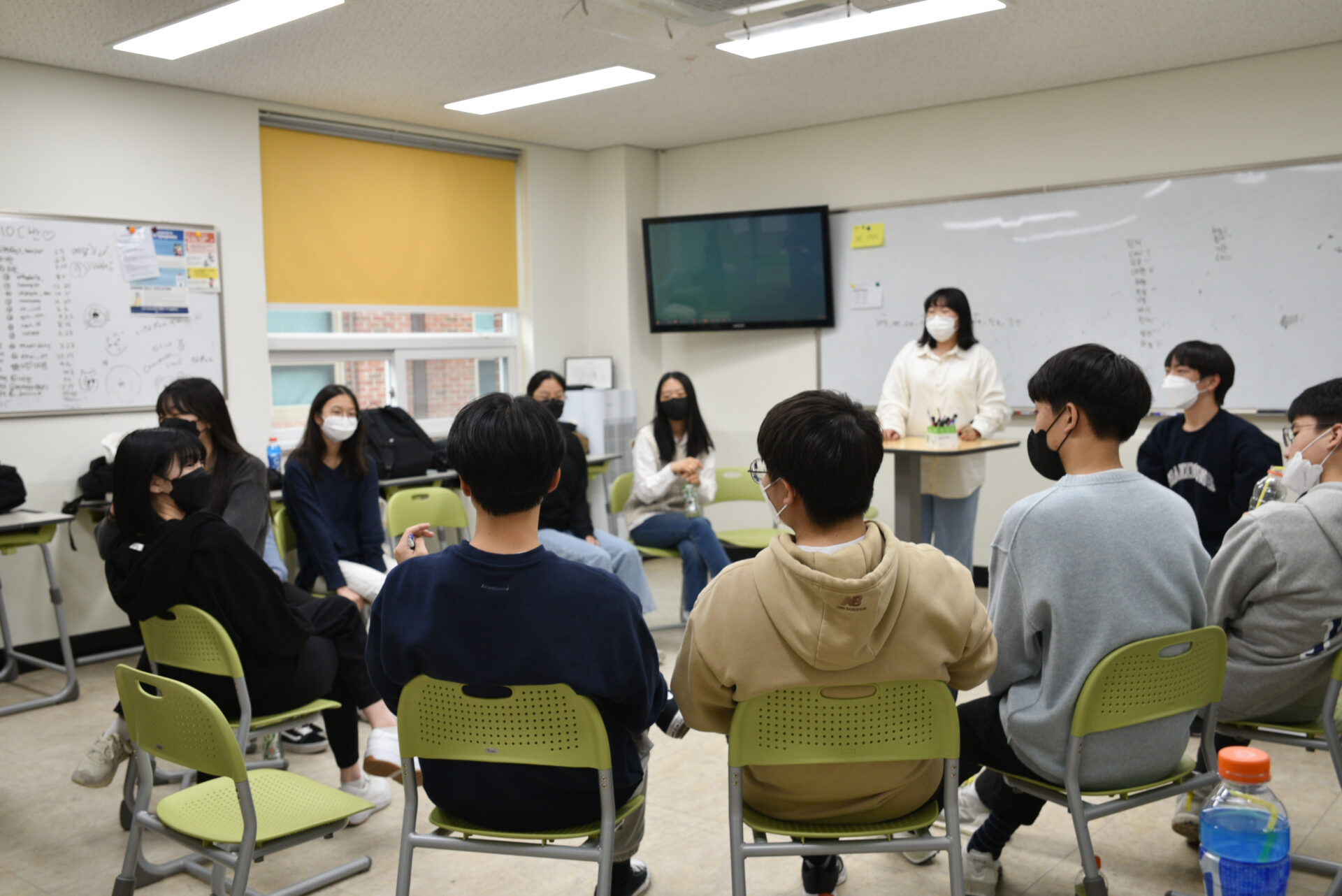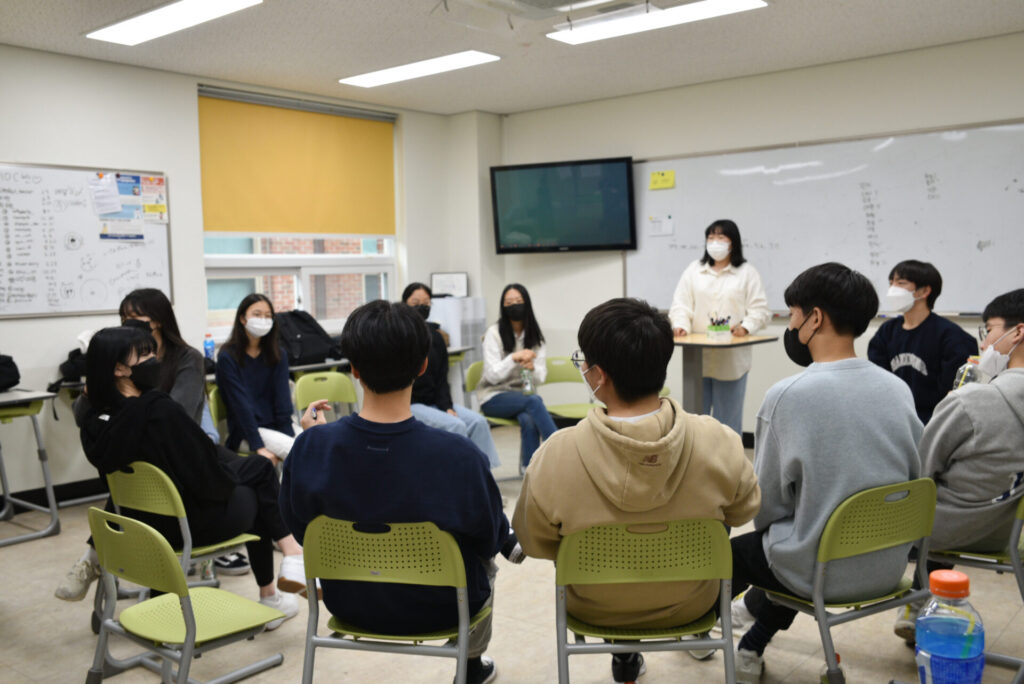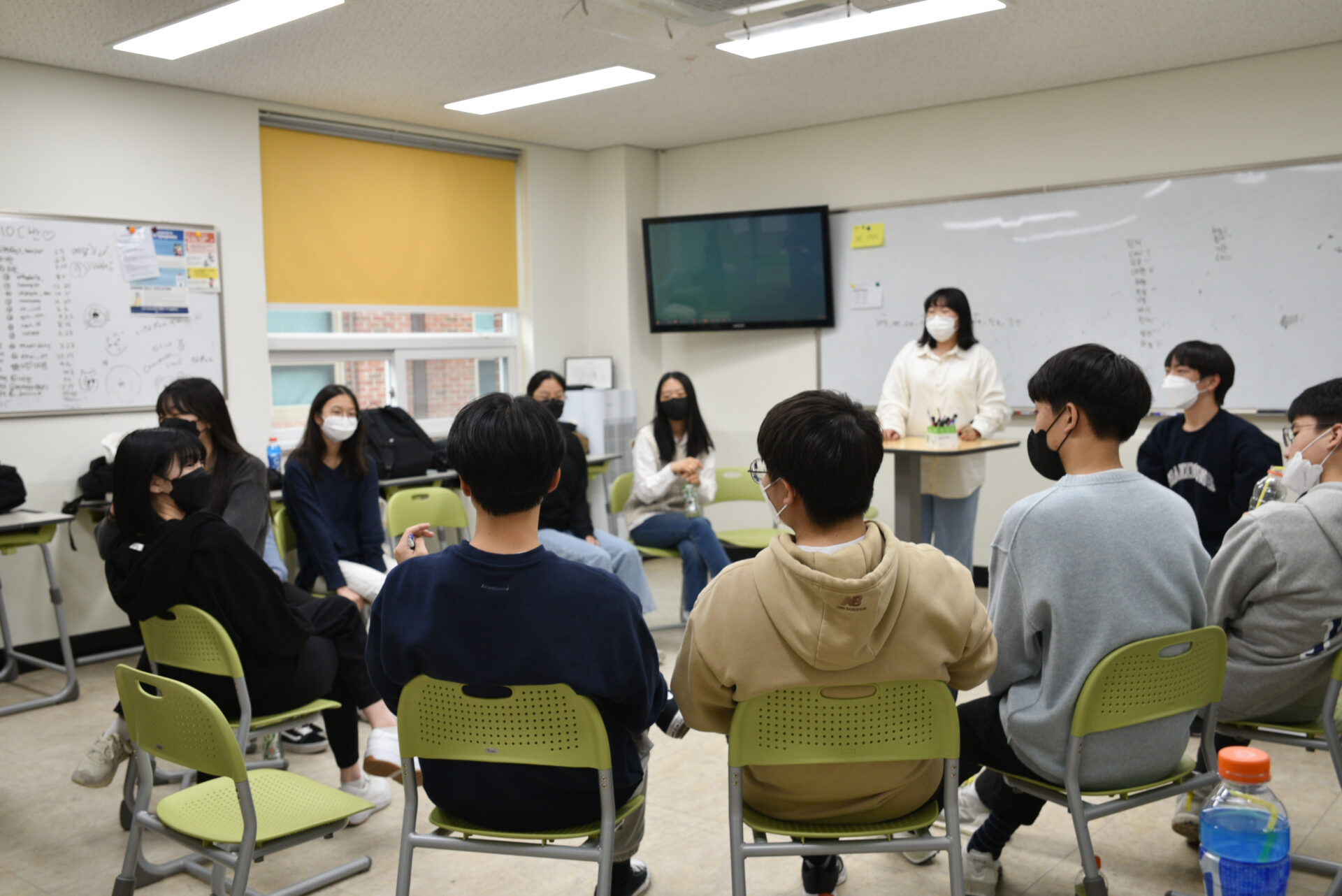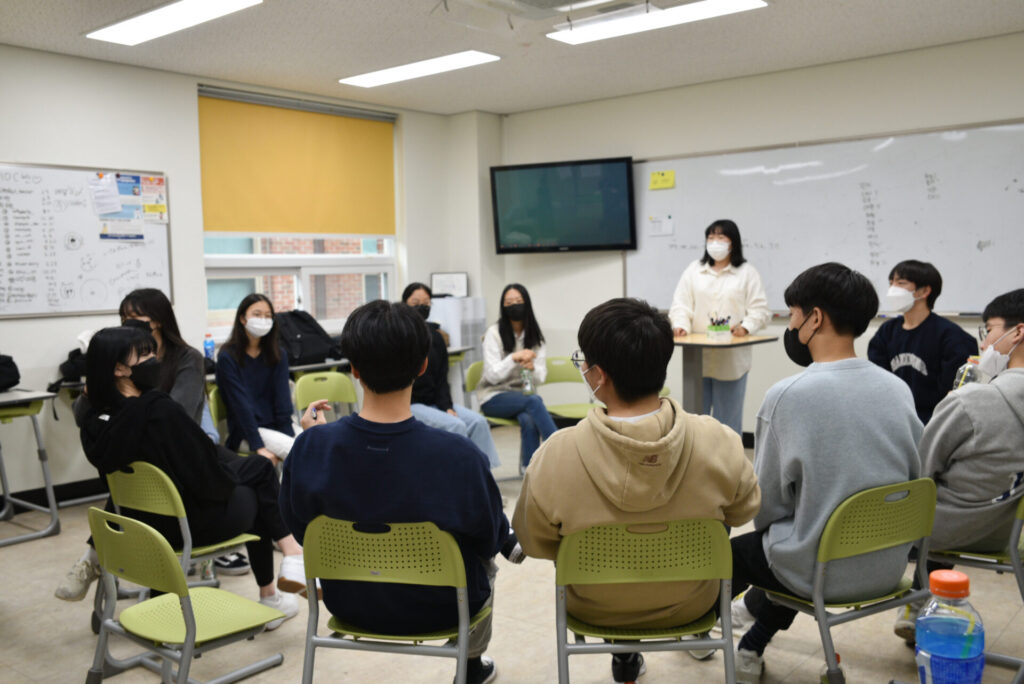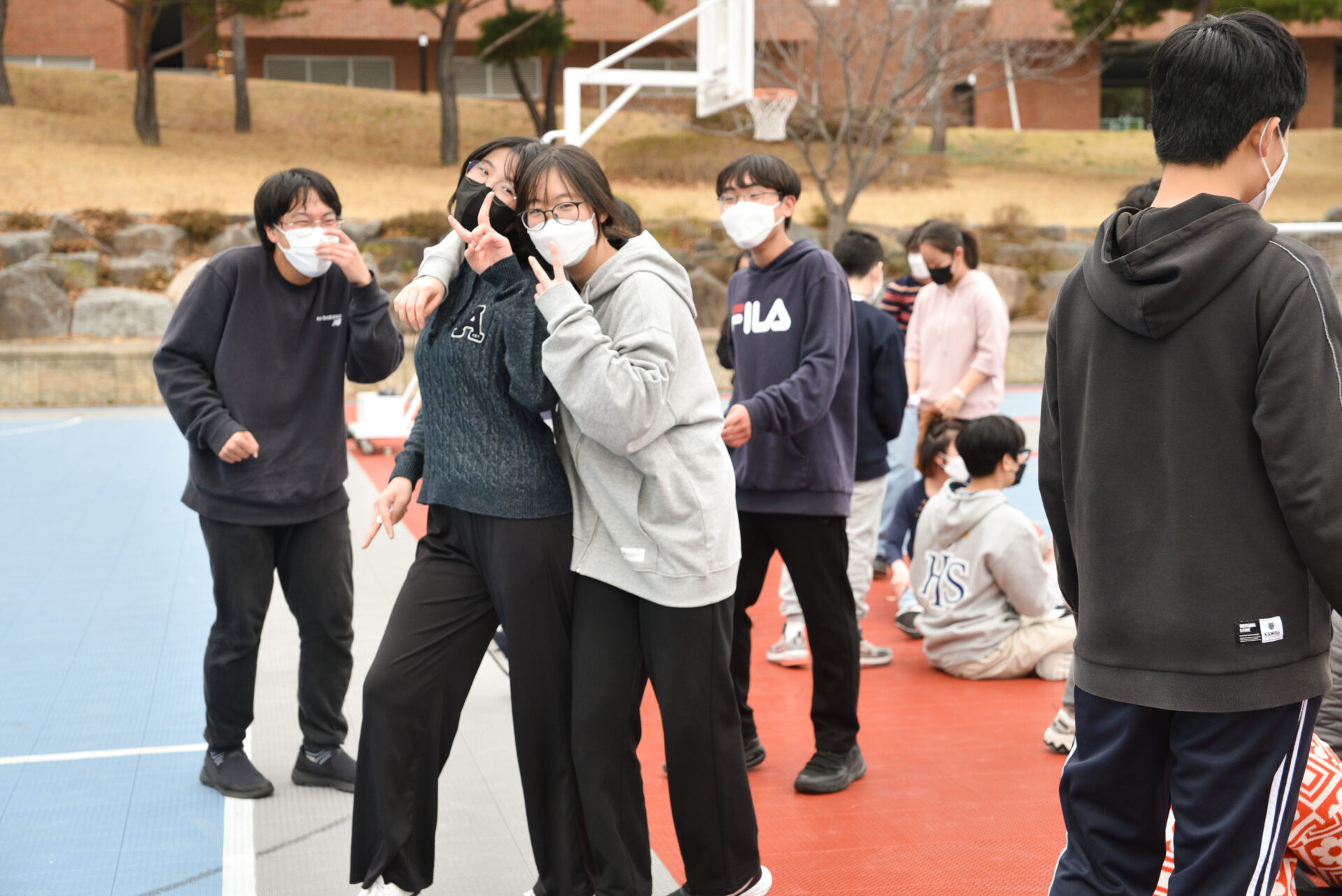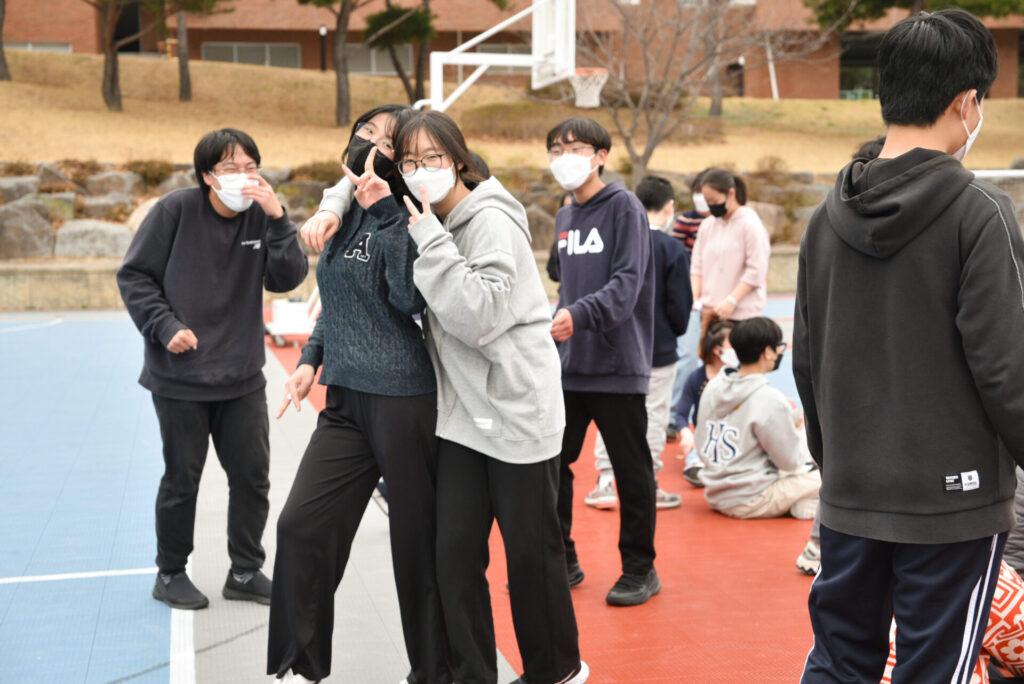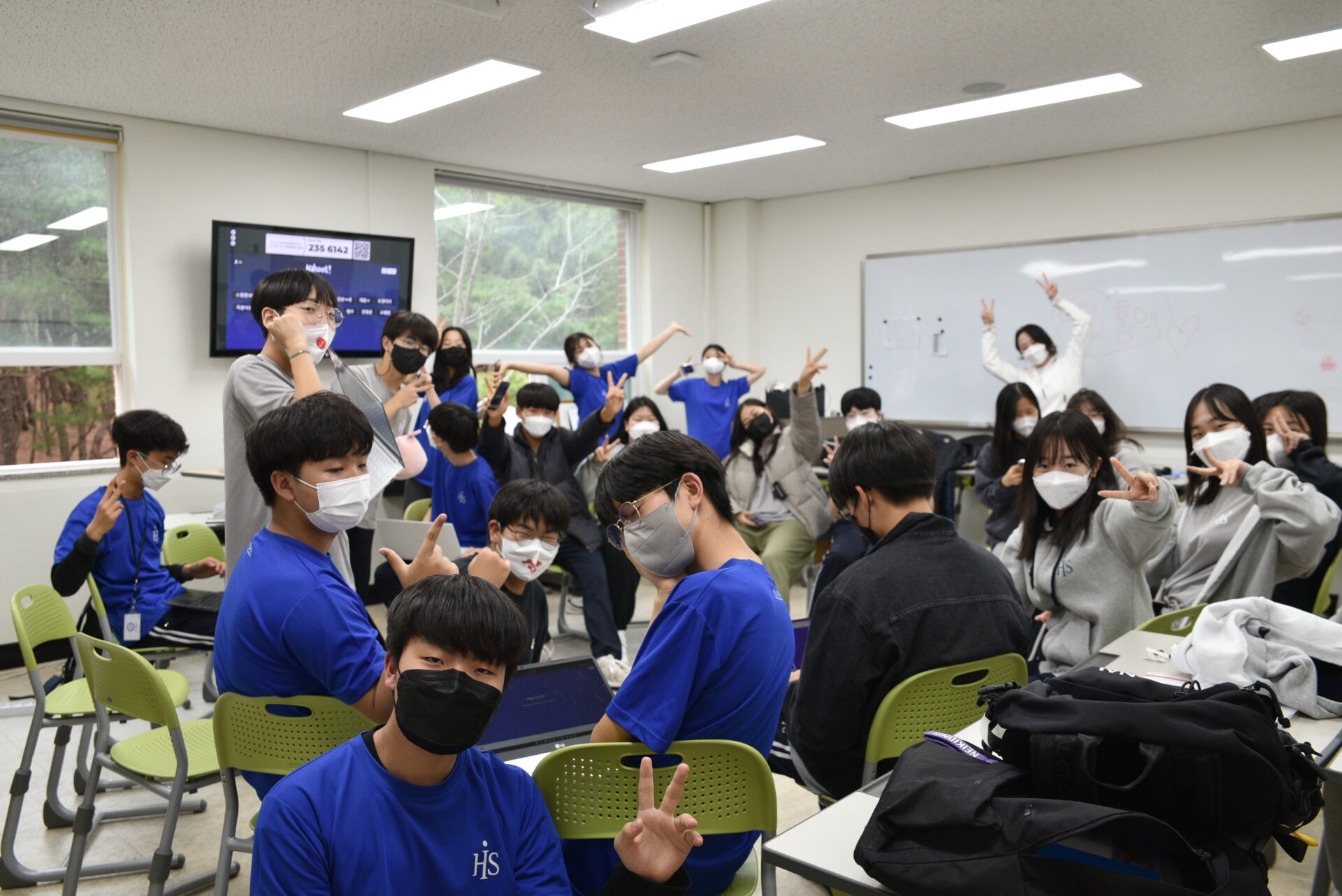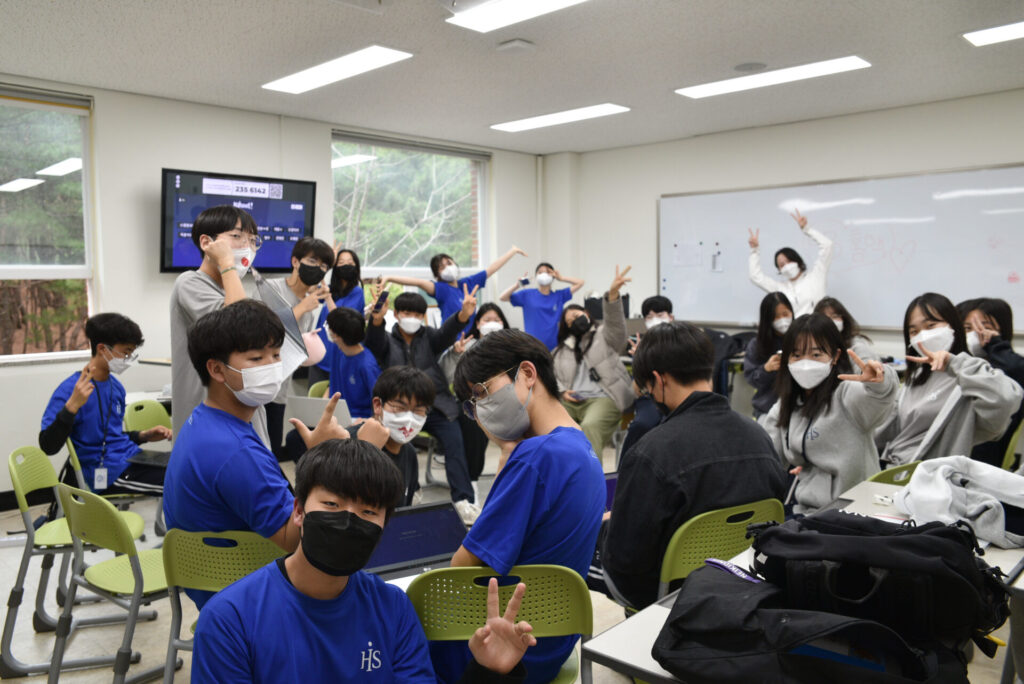 The Homeroom Activity Day that was planned on Mar 11th was held on Mar 25th due to Covid-19.
During homeroom activity time, students can mingle and get closer with their homeroom by activities that they prepare themselves. It is a meaningful event for MHS students and has been held traditionally.