The purpose of HIS STEM education is for students to observe the wonders of God's creation,
discover the laws which govern it, understand the impact of science and technology on society and culture,
and apply that knowledge within the world through a Christian worldview.
Elementary School STEM Education
Science and math classes are offered in all grades and taught in English. Students look at basic scientific and mathematical principles through a Biblical perspective, and apply what they learn through practical projects. Technology classes are also offered in all grades, where students learn basic computer use, programming, and digital citizenship. They can learn about robotics and AI in after-school clubs.
Middle & High School STEM Education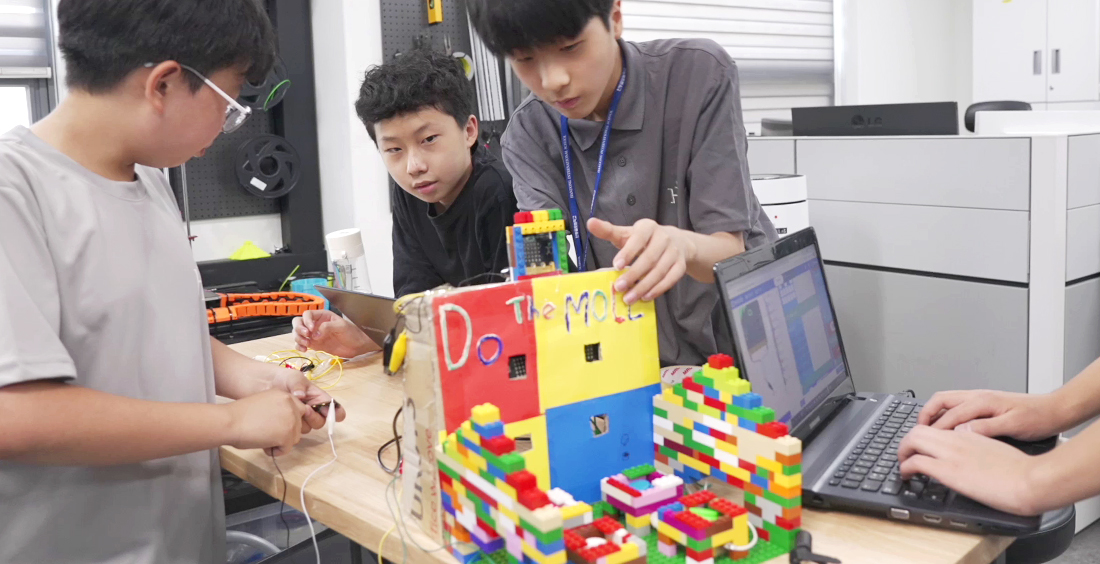 Middle and high school science education consists of regular and elective track subjects which are taught in English. Mathematics consists of Korean and international courses, which students can choose according to their desired career path. High school students can also select advanced courses and AP subjects. In technology courses, students learn information technology, coding, and robotics. Students are able to showcase their knowledge in our annual science fair and math competition. After-school clubs also provide further opportunities to explore science, math and computer programming.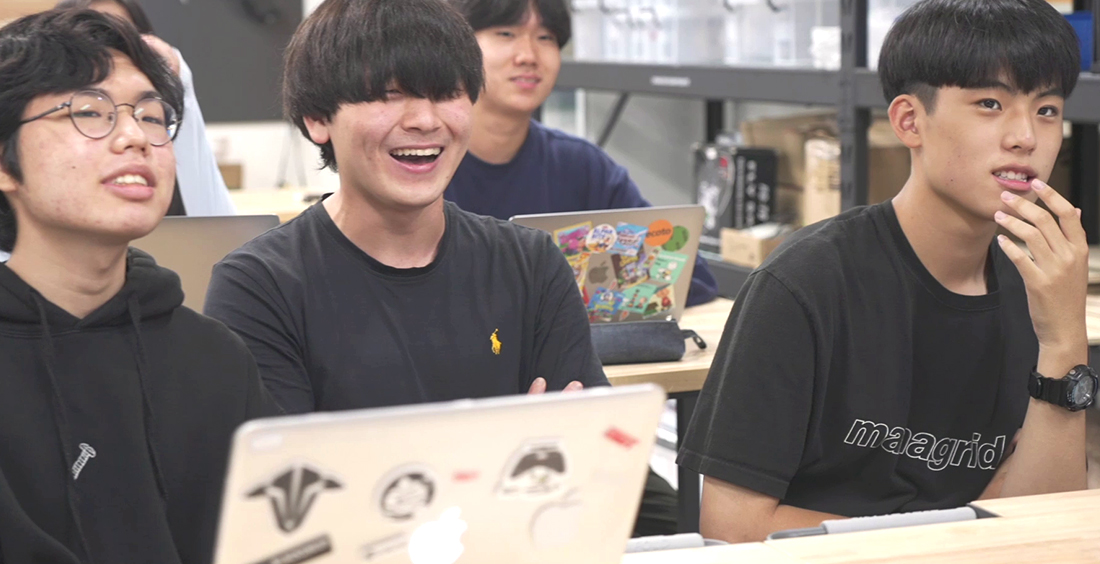 HIS uses Google Workspace for Education. Teachers and students can use Google Classroom and Zoom to manage assignments and communicate. Chromebooks and laptops are available for use in class, and middle and high school students are allowed to use their personal laptops for classwork.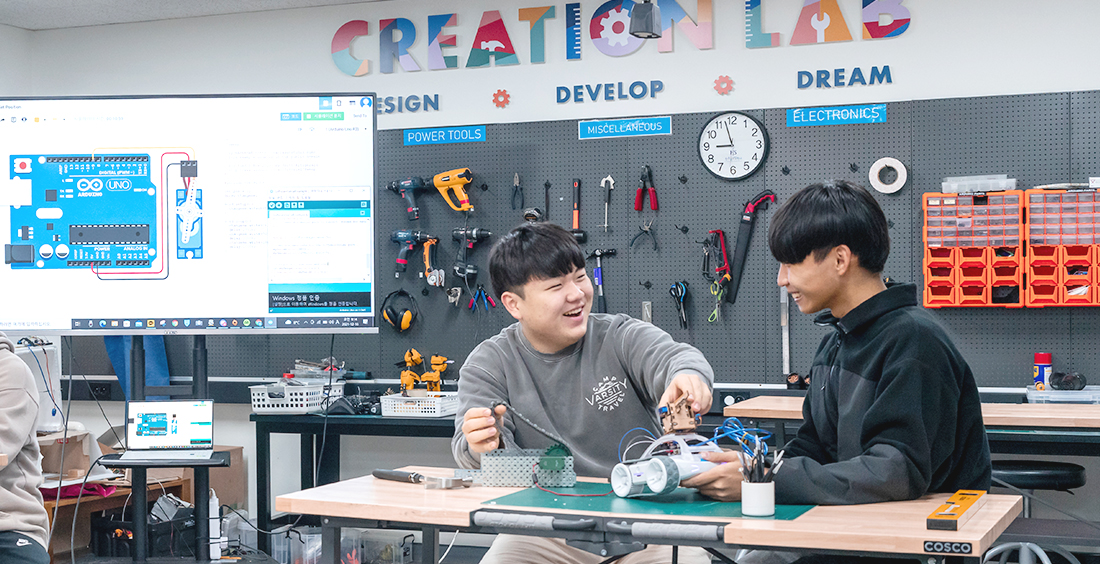 The Creation Lab, established in March, 2020 using the Nehemiah Fund formed by an anonymous donor, is a space in which students can directly apply their creativity to technology. Grades 1-12 use the tools in the Creation Lab to explore technology such as robotics, Arduino, coding and 3D printing.