Handong International School co-curricular activities are aimed to cultivate creativity, help students discover and develop their talents within the community, and provide a practical outlet for what they learn in the classroom.
Elementary School Co-curricular Activities
Elementary co-curricular activities are divided into the areas of Specialized Programs, Event Programs, and After-School Programs.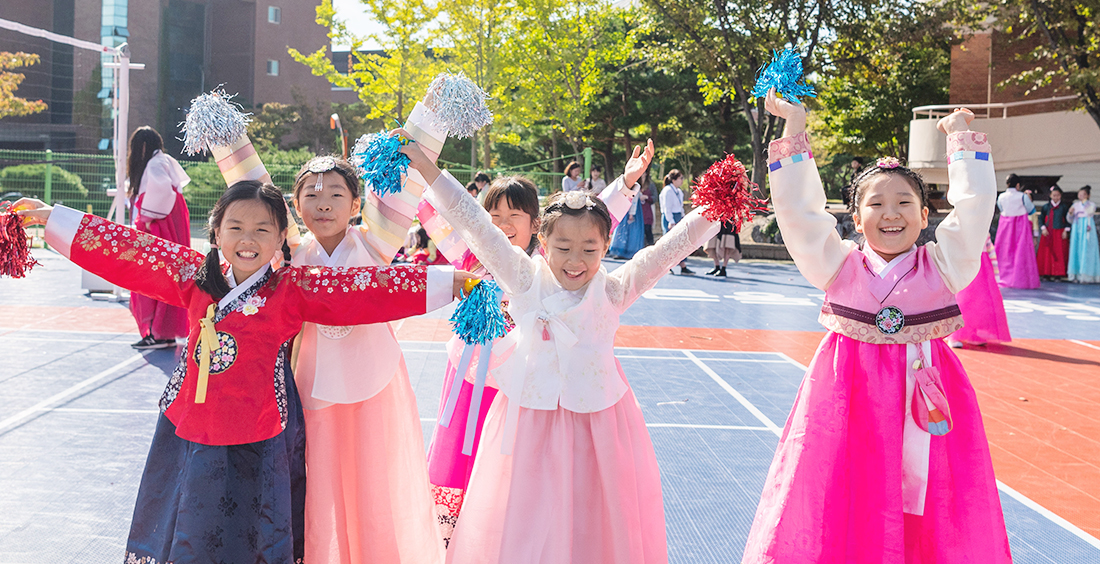 EPE (English Practice Everyday): During the school day, students are required to communicate in English in order to improve their English skills.
ESL (English as a Second Language), KSL (Korean as a Second Language): The ESL and KSL programs take place during class or after school and are offered to students who need supplementary language instruction.
Scholastic Literacy Pro online reading program: This online reading program run by publishing and education company ScholasticⒸ allows students to read English books online while also assessing their reading comprehension.
After-school clubs allow students to discover and develop their interests. Each club is supervised by a teacher, and students are allowed to join more than one club.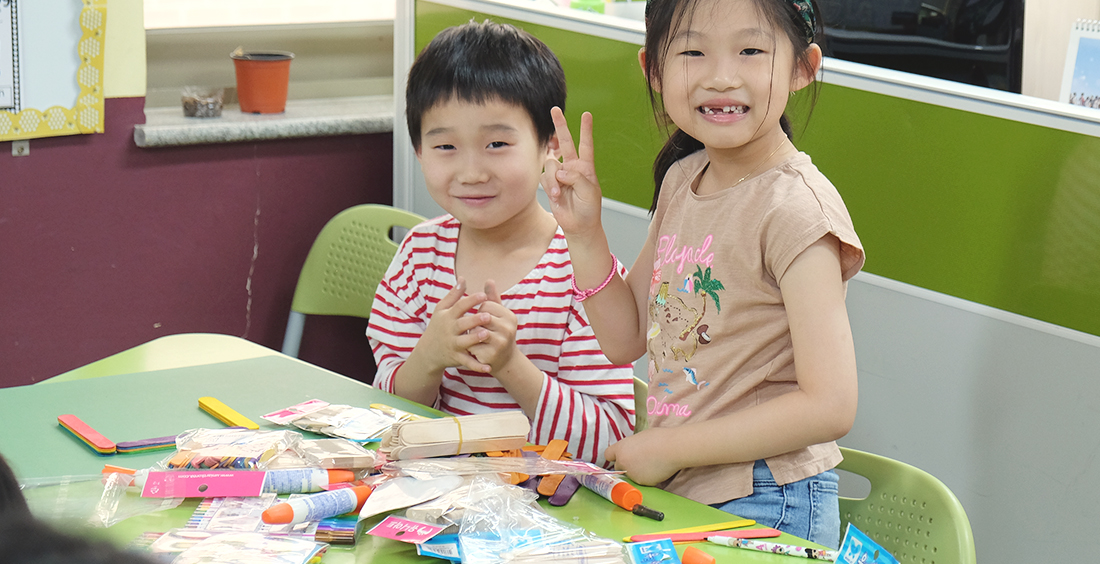 음악 감상
(Music Appreciation)
교육애니메이션
(Education Animation)
독서와 종이접기
(Reading & Origami)
Middle & High School Co-curricular Activities
Middle & high school co-curricular activities can be divided into Independent Activities, Club Activities, Community Service Activities, and Career Activities.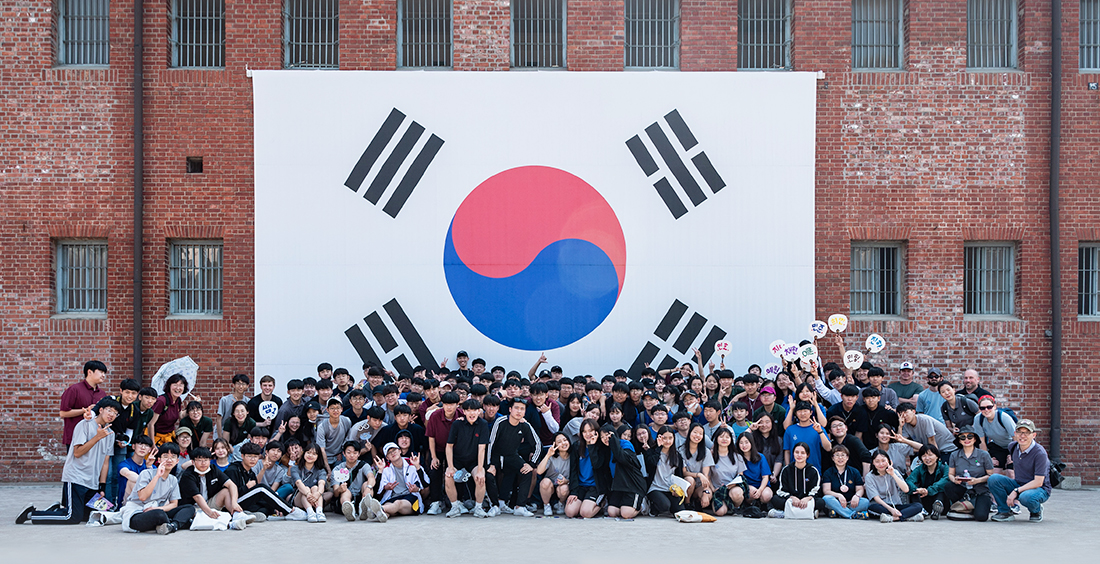 Students are given the opportunity to plan and prepare their own events, and in the process develop their gifts and serve each other within the community.
After school, students can participate in various academic, arts, or sports-related clubs. Regular clubs are organized and guided by teachers and student-led clubs are formed and led by students themselves. Students may join one regular club (compulsory) and one student-led club (optional).
2021 Regular Clubs * Clubs offered may vary by semester
한국문화소개
(Public Diplomacy Club)
세미를 아시나요?
(EBS Math Learning)
그림 그리기
DIY (Draw It Yourself)
다독다독-도서관리홍보
(Library Club)
할루카-번역봉사활동
(Translation Club)
두날개-시사토론
(Current Events Debate)
현대소설탐독
(Modern Literature)
글벗-문예창작
(Creative Writing)
셰익스피어 문학
(Shakespeare Club)
아트프로젝트-미술전공
(Art Project)
과학논문연구
(Science IS Amazing)
래포츠 연구
(Leports Research)
라포 상담 동아리
(Rapport Counseling)
프로그래밍 동아리
(Programming Club)
경제경영 동아리
(Economics & Business Club)
MTB 라이딩 동아리
(MTB Riding Club)
Community Service Activities
Through community service, students can practice love for their neighbors and share with the community. There are three main types of community service activity.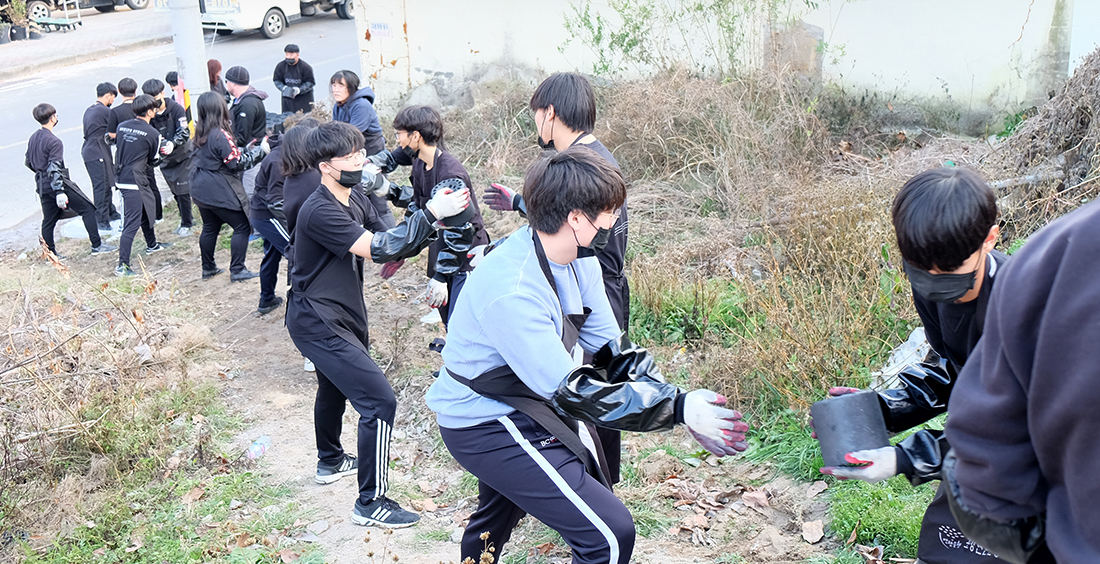 - Service done as a group within the school (e.g. cleaning)
- Service done independently within the school (e.g. praise team, interpretation/translation, reading club)
- Service done independently outside of school