The story of HIS begins at Handong University, in the eastern part of Korea. After Handong University was established in 1995, professors hoping to educate their children with a Christian worldview started to prepare for the foundation for a Christian alternative school. Through God's grace, Handong International School was established on the university campus to prepare young people for God's Kingdom for the 12 years of elementary, middle and high school education.
1998
A small group of faculty members from Handong Global University (HGU) start a community homeschool, Handong International School (HIS), on the university campus.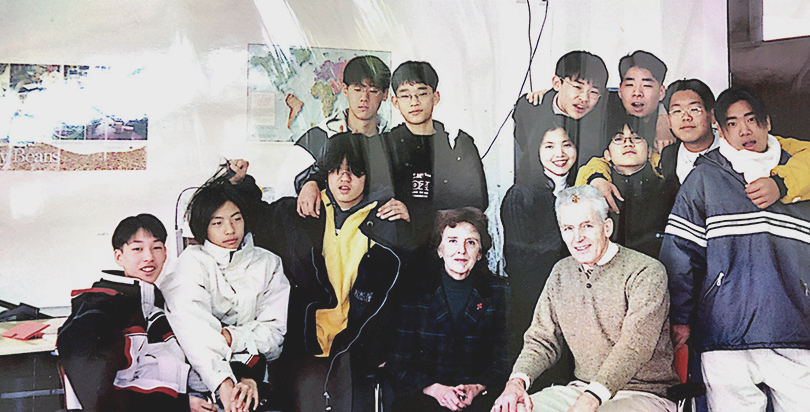 2000
Another Thanksgiving, a group of Korean-American Christians living in Los Angeles who had been praying for ways to support missionary children, meet with HIS and decide to build a school for MKs. Construction of the main building, Vision Hall, begins.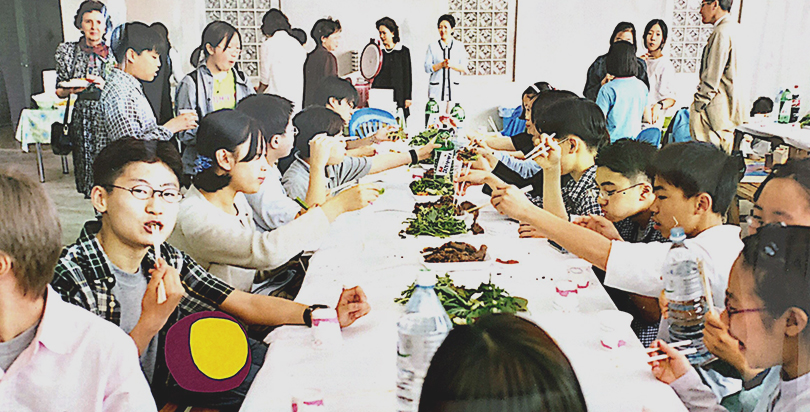 2001
Construction of Vision Hall, an annex (Thanksgiving Hall), a dormitory (Love Hall), and the school field are completed. HIS is registered as a lifelong educational facility (school type) with the Gyeongsangbuk-do Office of Education. In December 2001, one student graduates for the school's first commencement ceremony.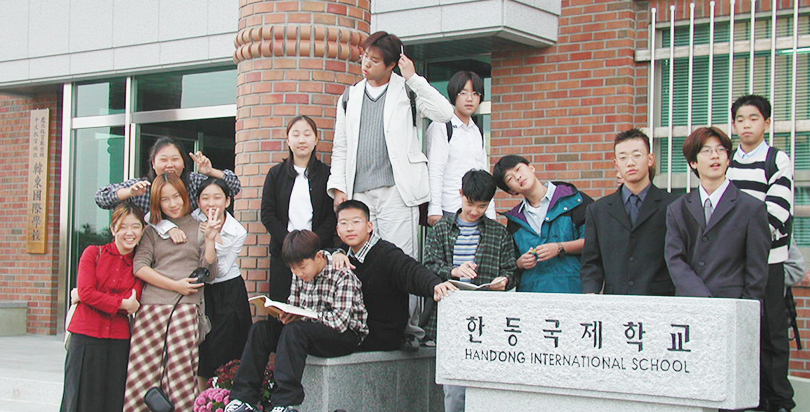 2002
HIS becomes a member school of the Association of Christian Schools International (ACSI).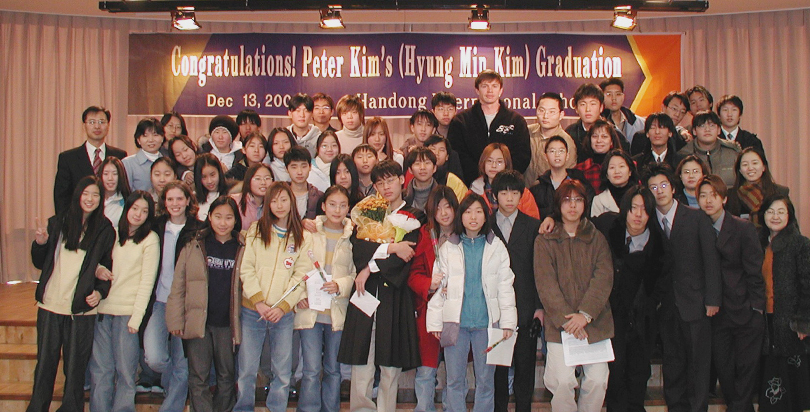 2004
A third floor is added to Vision Hall and a second dormitory (Faith Hall) is opened.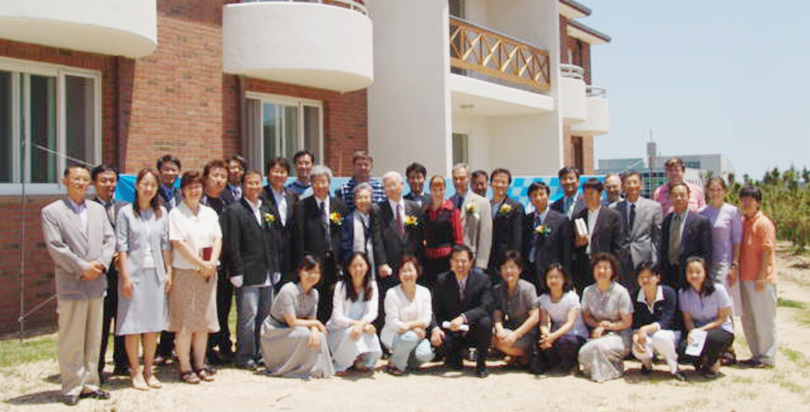 2005
HIS is registered as a high school within the category of "Various Schools" without accreditation by the Korean Ministry of Education and Human Resources.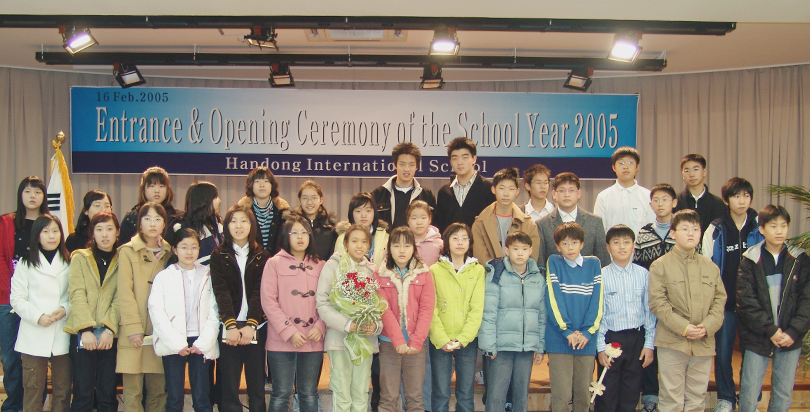 2011
HIS is accredited by the Korean Ministry of Education, Science, and Technology as an alternative school that combines elementary, middle, and high school programs within the category of "Various Schools". The name is changed in Korean to 한동글로벌학교 (Handong Global School). Mission Hall is constructed.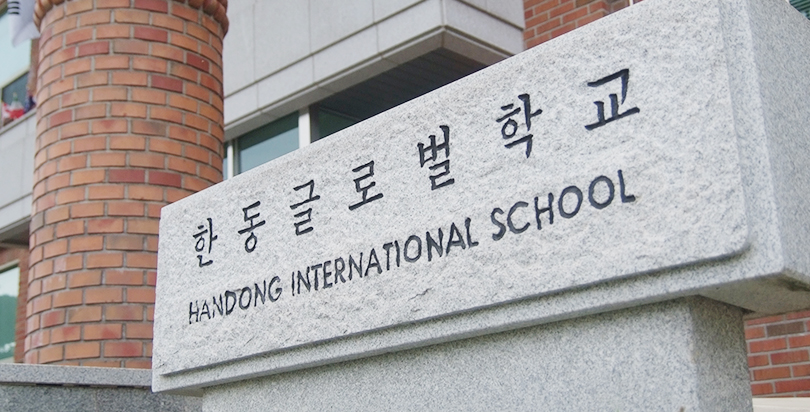 2018
HIS celebrates its 20th Anniversary. Hope Dorm is opened.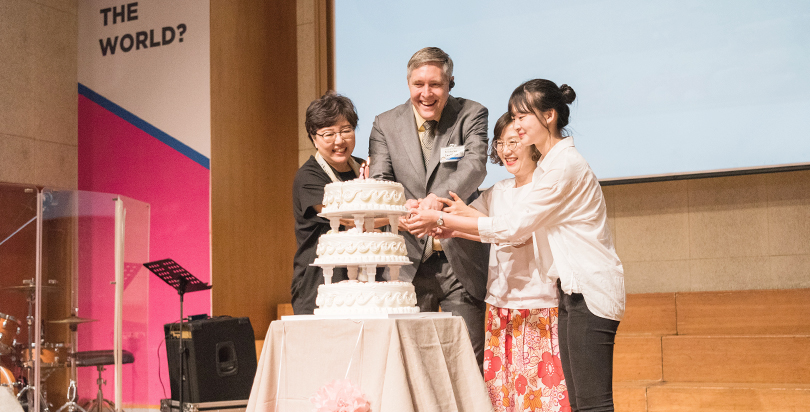 2019
Dr. Hae-Kyeong Park is appointed as principal.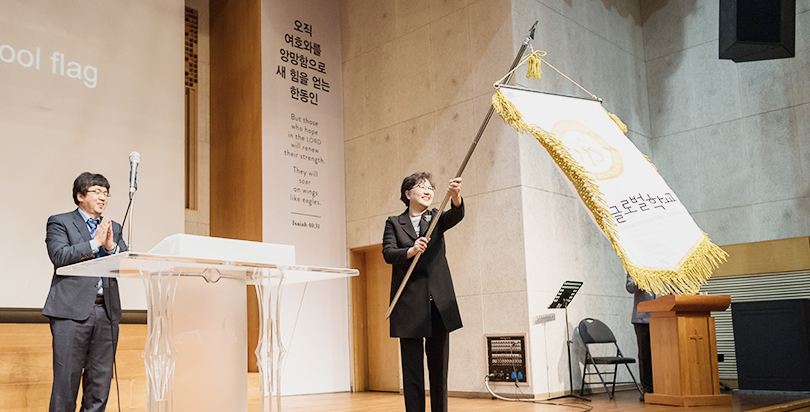 2022
Dr. Hamin Baek is appointed as principal.