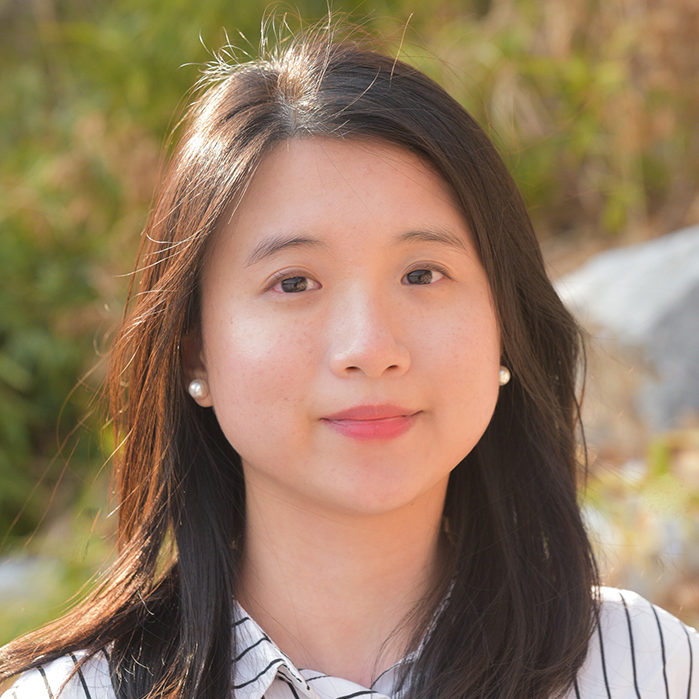 ES ESL Teacher
I am thankful that God led me to serve as an ESL teacher at HIS. I will spare no effort to help ESL students improve their English skills by helping them know the joy of learning the language and having them build confidence in applying it.
Q. Please share your background and how you came to HIS.
I was privileged to grow up in a missionary family. I spent most of my childhood in China and Cambodia. Therefore, I learned about different cultures and languages. I went to the US when I was a senior at a high school. I had a difficult time adjusting to the new country. However, thankfully, God helped me finish my high school.
Furthermore, He helped me earn a bachelor's degree and a master's degree in the US. God gave me a heart for the next generation in South Korea. I prayed to God that I would go where He wanted me to go. He answered my prayer and sent me to Handong International School.
Q. What kind of work do you do and what do you expect through it?
I am an ESL teacher for elementary students at Handong International school. I help ESL students who need extra English support. My hope for ESL students is that they will become global leaders who love God and share the gospel.
Q. Do you have any prayer requests?
Please pray for me that I can be a loving and caring teacher who fulfills students' needs academically and spiritually.