By Ms. Esther Park, ES Director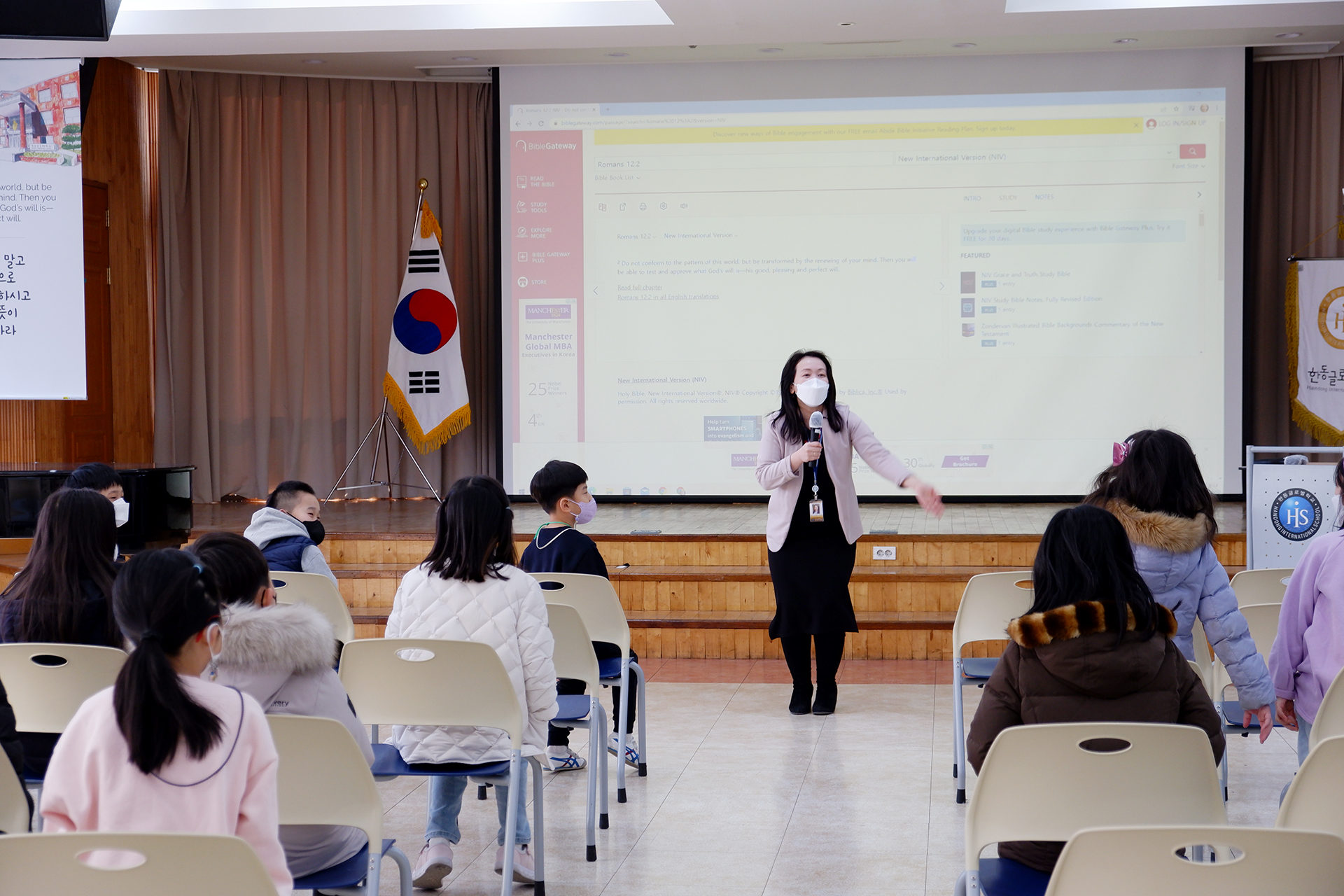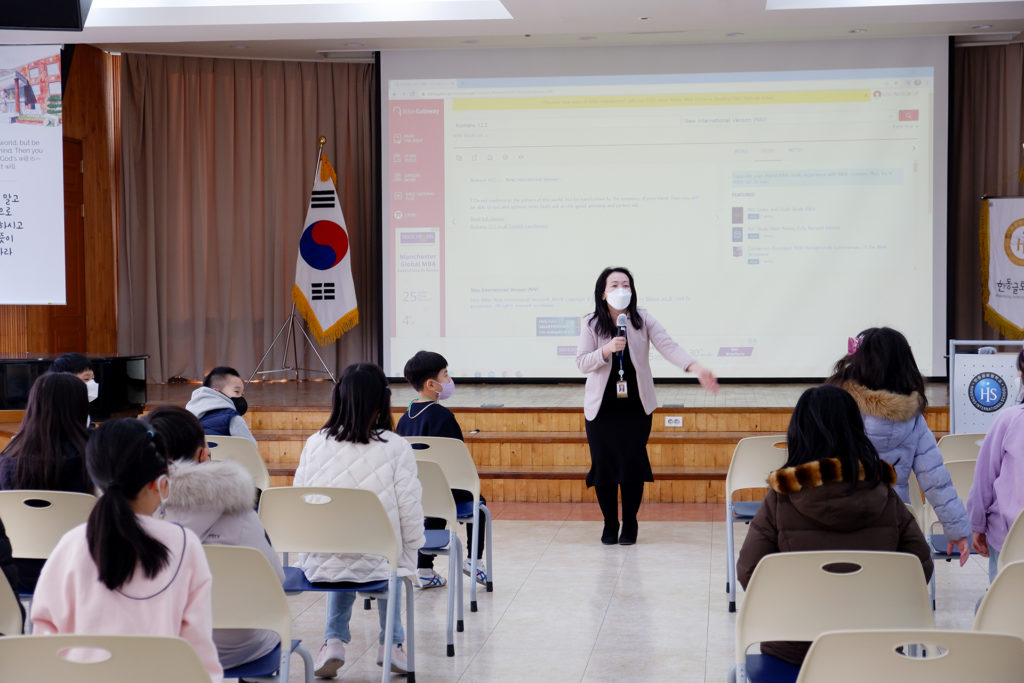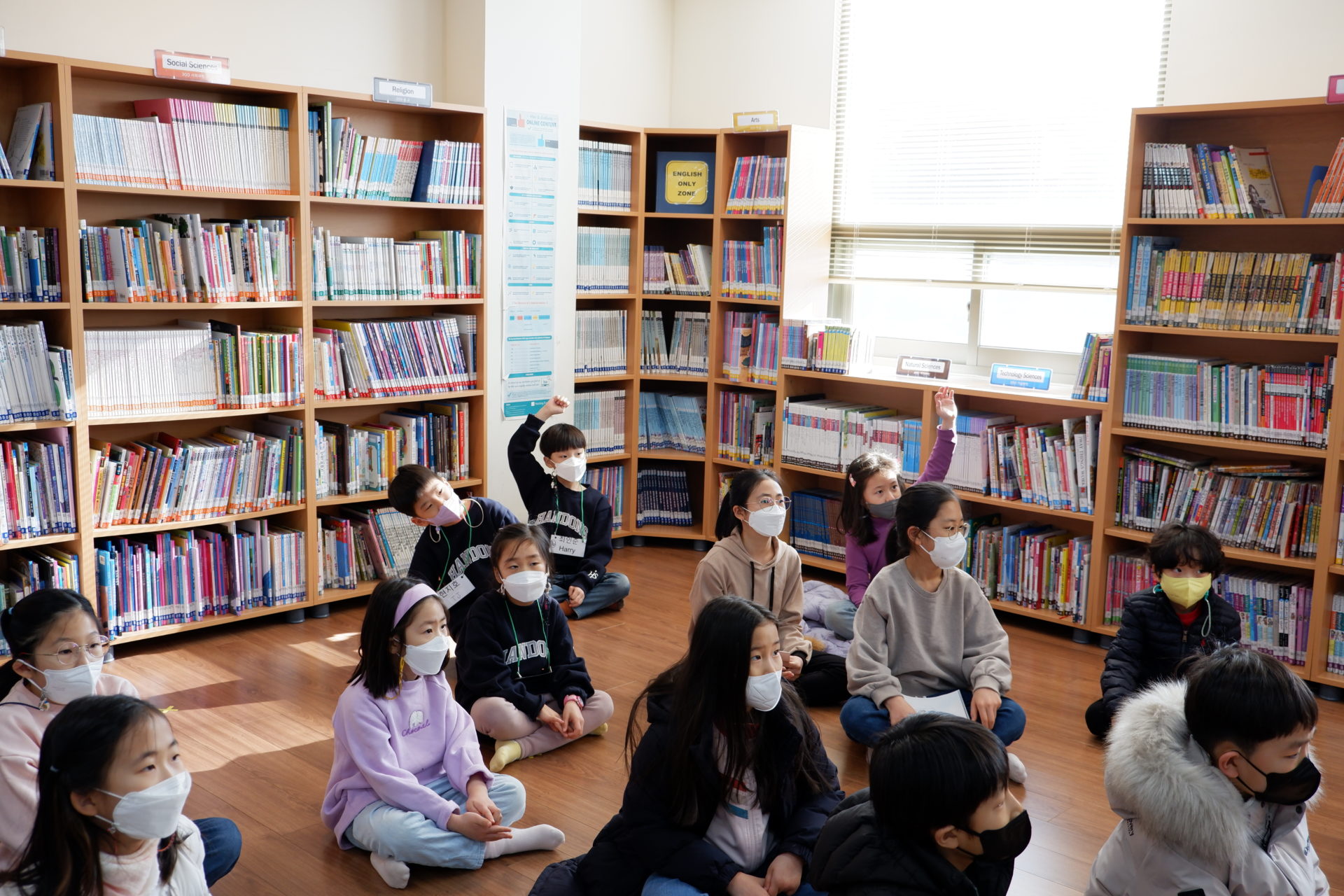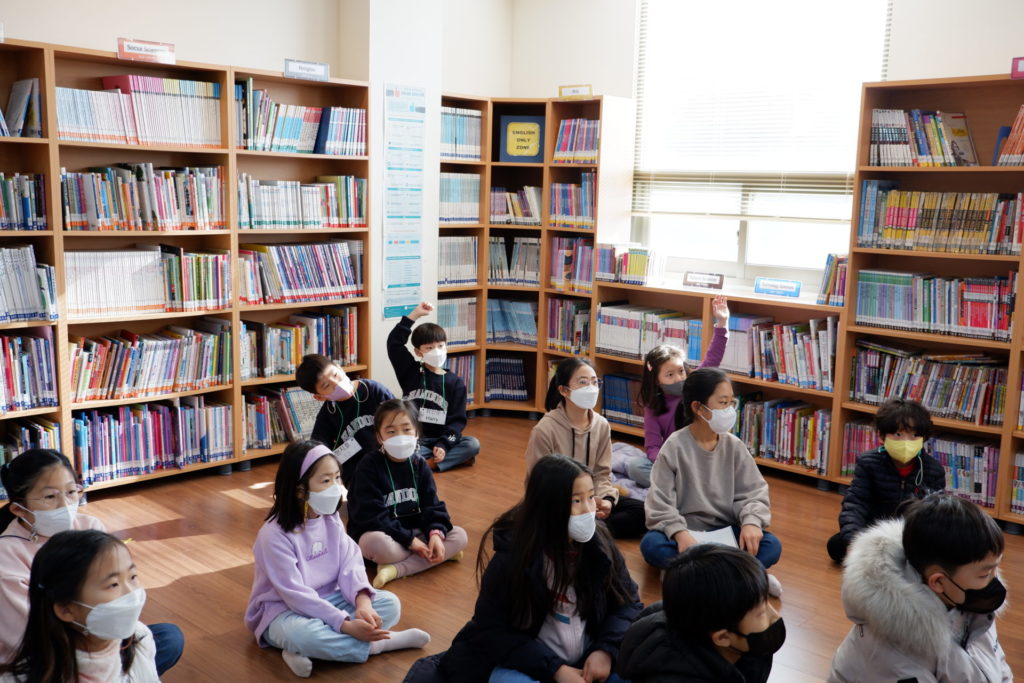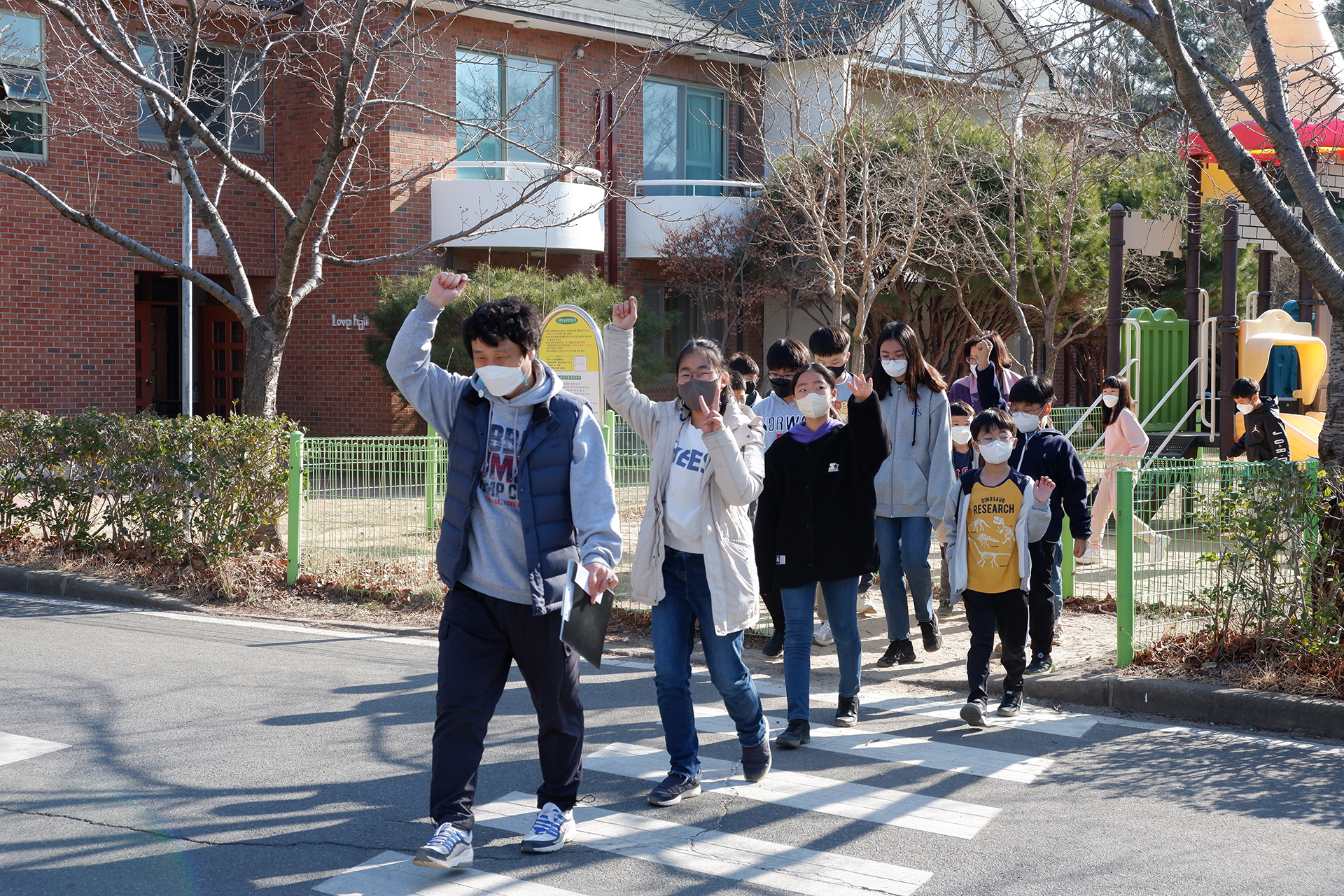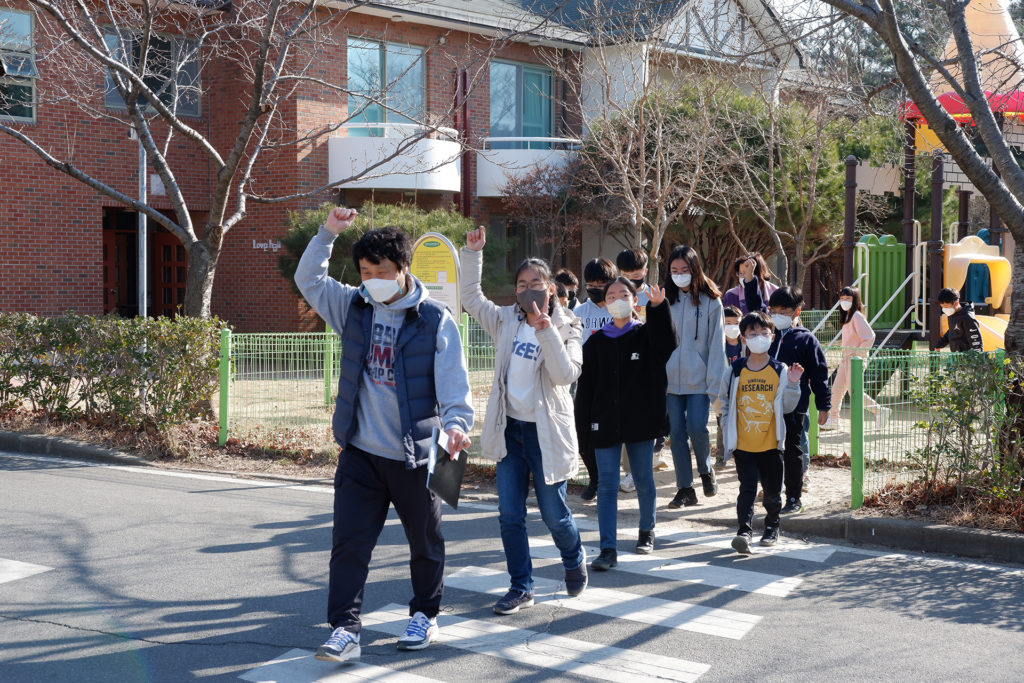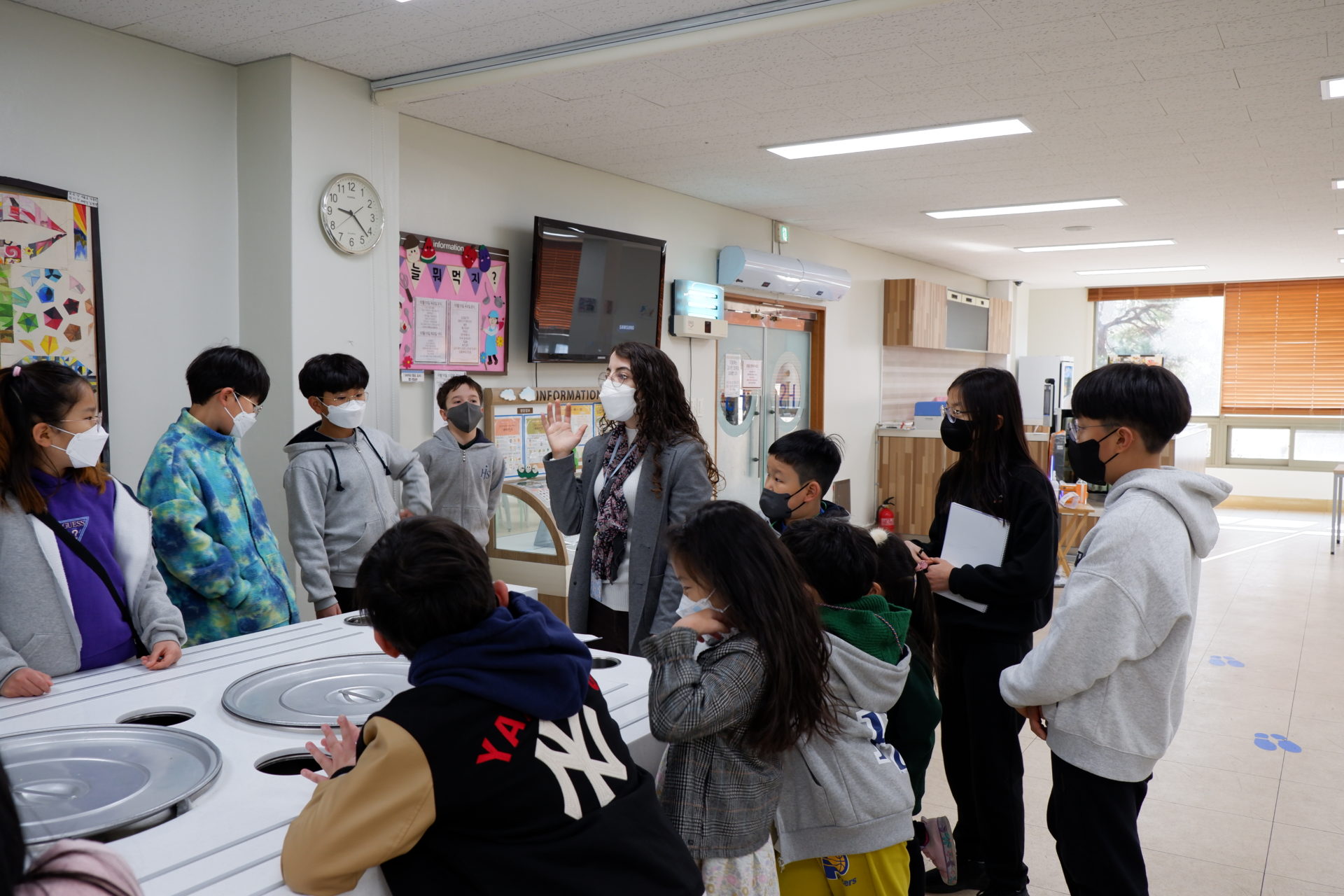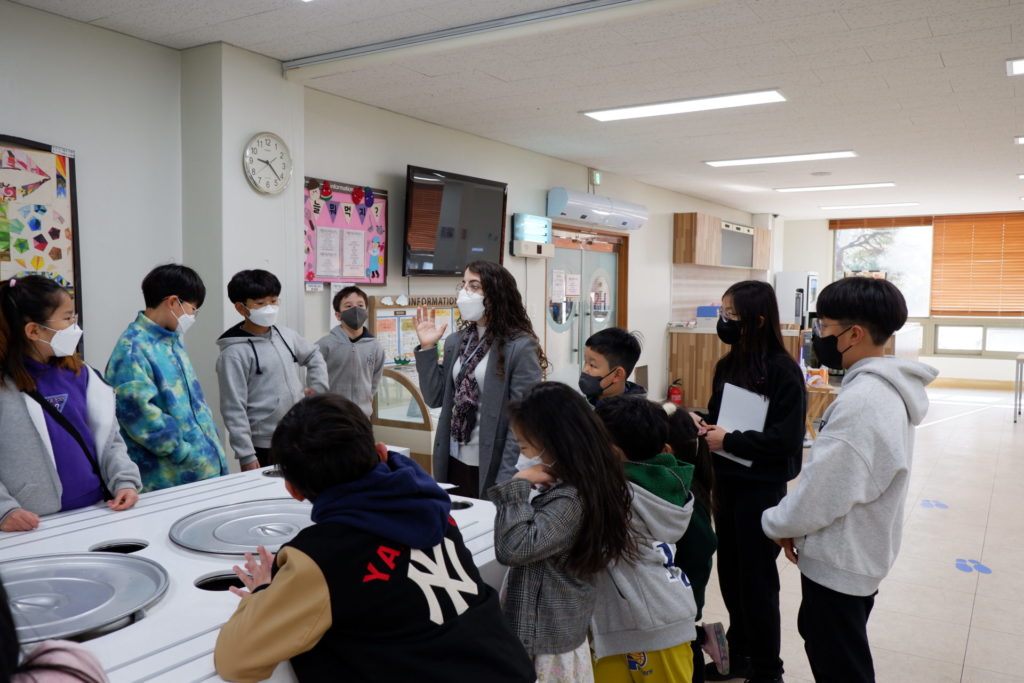 To start another wonderful school year, elementary students had Student Orientation on March 2 & 3. Grades 1 ~ 6 are mixed together in a team and sixth grade students are the leaders in each team.
Students visited 6 stations (library, chapel, courts, cafeteria, zoom manners, hallway/bathroom) to learn and to practice school rules. Elementary teachers evaluated each teams' performances and the winning team was Team 5, Transformers.